10 Tips to Minimize the Risk of Losing Your Luggage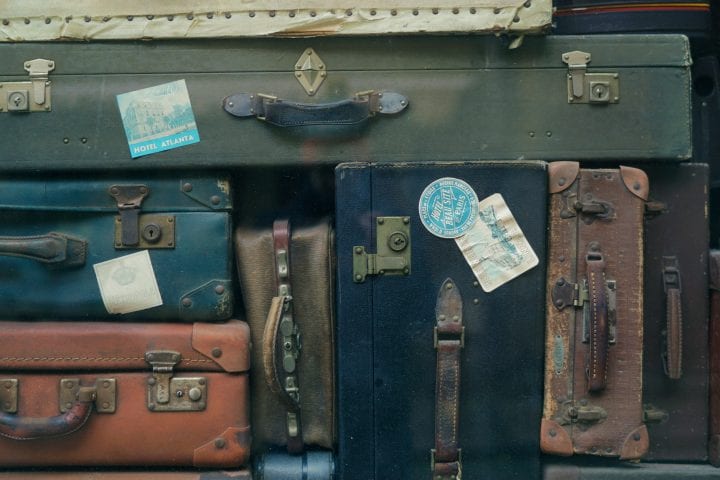 10 Tips to Minimize the Risk of Losing Your Luggage
Our friends at Travel Insurance Direct posted a fantastic article with 10 tips to minimize the risk of losing your luggage. We thought it was so helpful that we'd re-post it.
1. Tags – Ensure all items have clear, sturdy luggage tags that won't tear off. Record your phone numbers for both home and destination. Some travelers prefer to list their office address to avoid suggesting their home is vacant.
2. Itinerary – Place your contact details and itinerary inside your luggage, so you can still be located if external tags are lost and your luggage is opened for inspection.
3. Lock up – Locks and straps provide a deterrent to theft, but remember some destinations like the US only allow TSA-approved locks that can be opened by customs inspectors.
4. Stand out – A brightly colored bag, luggage tag or strap reduces the risk of your luggage being mistakenly claimed by another passenger on arrival.
5. Timing – Arrive at the airport with plenty of time for check-in. A last-minute check-in or tight connection increases the chance of your bags missing the flight.
6. At check-in – Ensure all old destination stickers have been removed from your luggage and that staff affix the correct destination stickers at check-in. Be sure to keep your portion of the luggage sticker provided at check-in (usually affixed to your boarding pass).
7. Connections – Don't book tight connections. Ask at check-in whether your luggage is checked through to your final destination or whether you'll need to collect your luggage and re-check while in transit at another airport (especially if you booked flight sectors separately).
8. Carry on – For short journeys, consider travelling with carry-on luggage only. This is especially worthwhile with airlines that charge for checked luggage. Even if you check in your main bags, place valuables and a few essentials items of clothing in your hand luggage, just in case.
9. Pick-up – Ignore other distractions at the airport and go straight to the luggage carousel once you've arrived and cleared customs, keeping a close eye on bags as they emerge. Keep bags close to you and never leave them unattended.
10. Travel insurance – Always have adequate travel insurance, even if travelling for short periods or domestically. Insurance covers not only loss and theft, but can also provide a clothing allowance if luggage is delayed. Keep receipts for your possessions where possible or consider making a photographic record of luggage contents, in case you need to make a claim.