Introducing: The Vollie Awards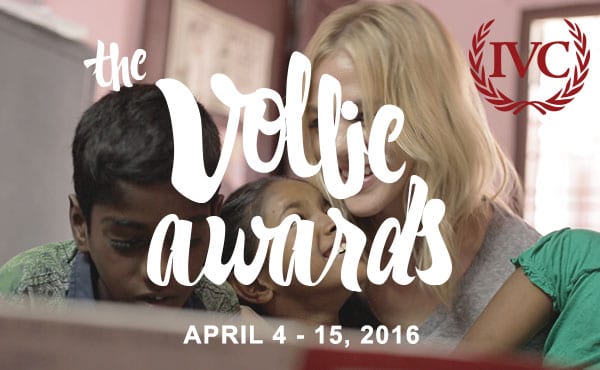 Introducing: The Vollie Awards
2016 marks seven years since Volunteer Card entered the travel insurance world. We think good things happen in the 7th year, and so we decided to celebrate our birthday all year long!
We started the year by giving you a gift: New travel insurance policies, which offer you the best coverage at the same great Volunteer Card price. We could have stopped there, but what fun would that be?
This year, for National Volunteer Week, we're introducing the first-ever annual Vollie Awards!
Help us celebrate the best of the best in the volunteer and humanitarian world! Honor a change-maker who inspires you with their commitment and contributions to the world by nominating them for a Vollie Award. From April 4 – 10, you are encouraged to recognize outstanding individuals and organizations and submit nominations for the following three categories:
Outstanding Volunteer Service
Outstanding Volunteer Photography
Outstanding Volunteer Organization
Join the fun, celebrate volunteers, and submit your nomination now!