WHO WE ARE
Our Story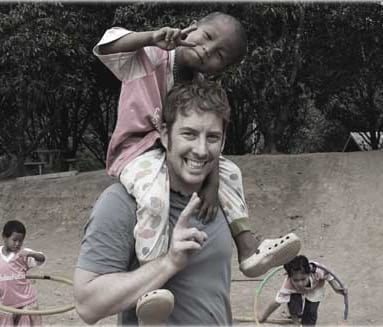 Ryan Skoog is a dreamer. Our team was sitting in his office one day, white board hanging over his head, flow charts and asterisks and ideas scrawled in marker. Ideas are his thing, and he had a new one. Just a few years ago, at 28 years old, Ryan had led two dozen volunteer trips all around the world. He saw a need: Students got all kinds of travel perks in the industry. Where was the similar service for volunteers? Ryan's mission became to make volunteer travel as easy, safe, and inexpensive as possible.
He got in contact with providers and networks in the student travel world and asked if they'd be willing to provide the same discounts and services for volunteers. Their response? We can do even better.
Volunteer Card was born.
It's been five years since Volunteer Card hit the market. After the launch of the card, the response was steady across the board: people loved the idea but had no clue how it worked. We stuck with it and pushed through the learning curve.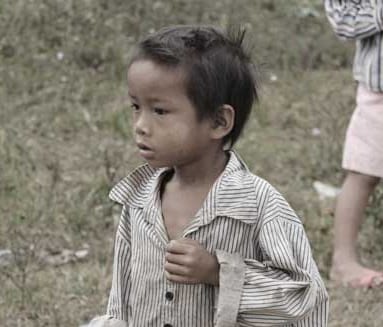 That Volunteer Card now partners with some of the largest nonprofits, churches, and volunteer sending organizations in the United States. Volunteer Card members have helped child soldiers in Uganda, dug wells in Tanzania, preserved wildlife in Costa Rica, laughed with mothers in the mountains of Thailand.
In keeping with the spirit of volunteerism, Volunteer Card operates as a social entrepreneurship with a triple bottom line: fiscal, social, and environmental. We proudly donate a significant portion of our proceeds to humanitarian projects, mostly in Southeast Asia through sister non-profit, Venture Expeditions. Every card is 100% biodegradable.
But we need to do more.
Over the years, Ryan's travels have taken him many times to Asia. He has built relationships with refugees two hours away from mortar shelling, constantly dealing with the threat of evacuation and the harsh realities of living in a conflict zone. These people are desperate and devastated; the simplest thing like food is a luxury. We want to help.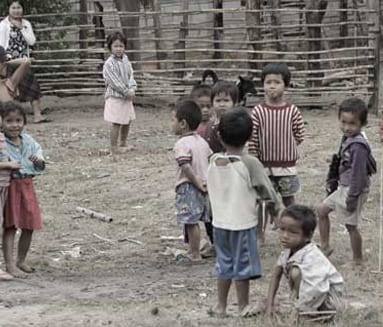 That's why, for our next chapter, we've partnered with Feed My Starving Children to ensure that every Volunteer Card purchased provides one hot meal to a Burmese refugee. No strings attached.
But we're not done. We want to continue to find other ways to promote and encourage international volunteerism. To give international volunteers the support and recognition they deserve.
We look forward to being a part of your volunteer story.