5 Creative Team-Building Ideas for Trip Leaders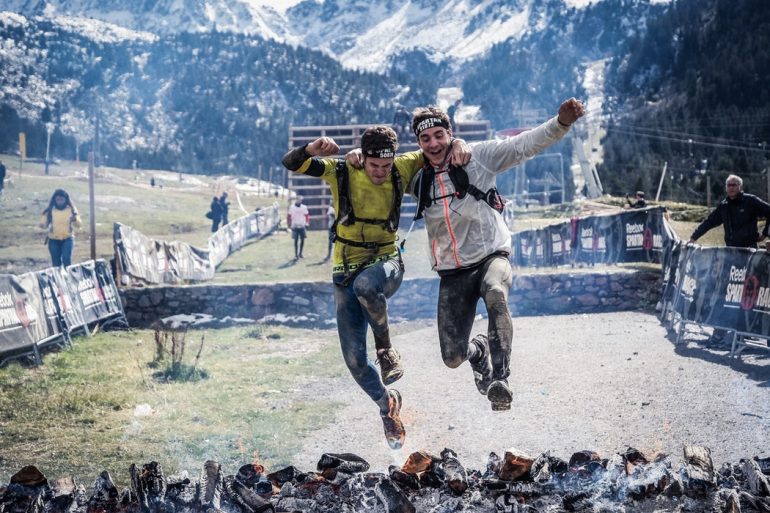 5 Creative Team-Building Ideas for Trip Leaders
You don't have to wait until your first day of travel to build your team. Unity, trust, and connection are characteristics that can only be formed through time together. If you can give your group a headstart by incorporating team nights and activities into your pre-trip meetings, you will operate much more effectively once your trip begins. Here are a few fun ideas to boost your camaraderie!
1. Use Icebreaker Games
Icebreakers can sometimes be a little cheesy and awkward, but there's a reason office managers, teachers and group leaders continue to use them. As you'd expect, they really do break the ice! Your team will learn a lot about each other fast and develop communication skills with lots of laughs along the way. There are many great ideas for icebreaker activities but here are two easy ones!
Truth or Dare Jenga
Divide a box of Jenga blocks among your team members. Have them write harmless dares or get-to-know-you questions on their blocks, then stack them as usual. When each person pull out a block they should do the dare or answer the question written.
Blind Drawing
Break up your team into groups of two and have partners sit back-to-back. One person should have pen and paper and the other a picture or photograph. The person with the picture should describe the photo to the artist without saying what is actually in it. For example, if it's a house they might say, "draw a square with a triangle on top". The winning team is the one whose drawing looks most like the original picture!
2. Plan a Night Out
Find a creative way to have fun together! Go see a movie, get ice cream or have a game night. See if you can find a nearby restaurant that specializes in the cuisine of your travel destination. If you're the group leader you can choose for the night to be purely for fun or have some time for focused discussion. If you do opt for a group talk, keep it simple with two or three open-ended questions like, "What are you expecting to happen on this trip?" or "What personal challenges are you hoping to overcome?"
3. Volunteer Locally
This is a great way to build your team while giving back to your local community. You can choose to do work similar to what you'll be doing abroad or do something completely different! If you want to work directly with people, your team could volunteer at a nursing home or tutor children after school. If you're looking for a hands-on project, consider picking up trash at a public park, organizing donations at a charity thrift store or doing small repairs (with permission) around your city. As you volunteer together you will begin to notice the unique strengths of each team member and gifts they bring to your group.
4. Host a Team Fundraiser
Coming up with funds for a volunteer trip abroad can be a challenge. Help alleviate some of the financial strain for your group by organizing a fundraiser. Car washes, talent shows, rummage sales and dinners are all fun ways to raise a little support and get to know each other in the planning process. This will also help foster an attitude of support and teamwork as you each contribute your own efforts towards something that will benefit everyone.
Check out Successful Crowdfunding Tips for Nonprofits and Volunteers!
5. Find a Leadership Challenge
Find a team-building exercise or challenge that gets your group out and moving–and engaged. Maybe this an around-town scavenger hunt, a high ropes course at a day camp or a trip to an escape room. Figure out a way to tie a timeless leadership or teamwork lesson into your activity. If it's a high ropes course perhaps you discuss overcoming fear. If it's an escape room, discuss reading your surroundings or team reliance.
What icebreakers or team-building activities have you incorporated into your pre-trip meetings? Let us know in the comment section below!