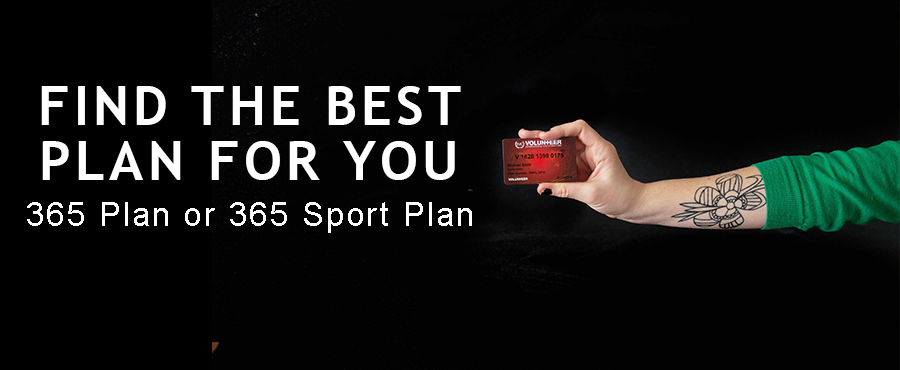 Travel & Medical ExpensesMulti-Trip CoverageIndividuals or Families




365 Plan: One Year Travel Insurance

The Volunteer Card 365 Plan is perfect for volunteers who are in need of travel
insurance coverage for 6 months or more. Get coverage for medical expenses,
baggage loss, trip delay and more. You can purchase the 365 Plan or 365 Sport
Plan at any time and renew at any time.
With the 365 Plan, you won't be alone! 24/7 Emergency Assistance puts you in
touch with a real person. You can call anytime with travel questions or emergencies.
Bonus: Thousands of local and national discounts are included with your 365 Plan.
Shop at your favorite places at discounted volunteer prices.
Journey with peace of mind.
[price_table id=6758]
*Must be approved in advance and coordinated by the Company.