TRAVEL NOTICE: We are aware of the unrest occurring in Haiti and are continuing to closely monitor the situation.  Please contact us at (877) 865-6877 for further information about your coverage.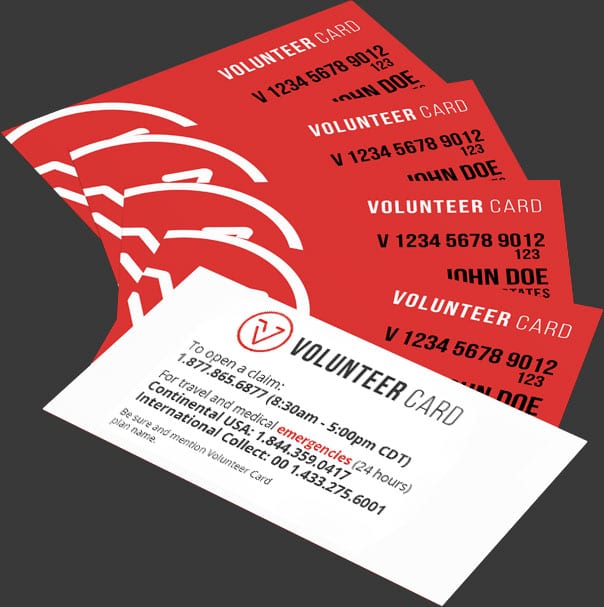 NEED TO
PURCHASE
MULTIPLE
CARDS?
Our online group ordering tool makes
it easy to purchase multiple cards at
a discounted price.
Learn More