The 4 Biggest Volunteer Mistakes You Can Easily Avoid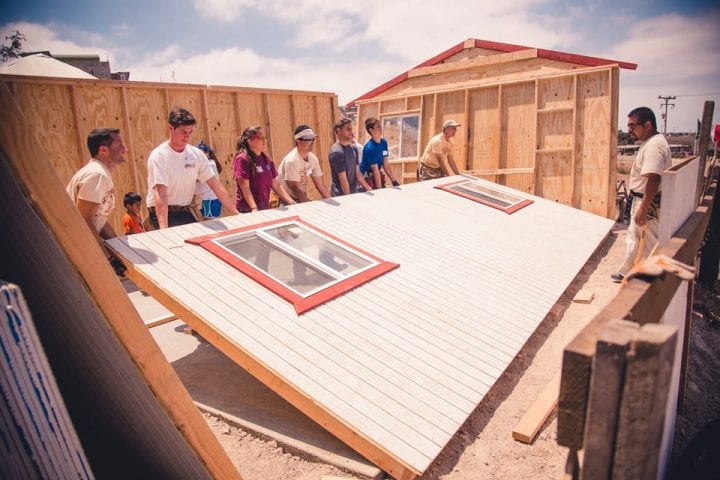 The 4 Biggest Volunteer Mistakes You Can Easily Avoid
If you're a seasoned volunteer traveler or a new to humanitarian work, there are always things you can learn and ways you can grow. By avoiding these four common mistakes, you can protect yourself and your volunteer team to make your volunteer experience even better for everyone involved.
1. Negative encounters
Conflicts of interest and unethical behavior can be avoided by adhering to a volunteer code of conduct. Ask your volunteer organization if they have a set of guidelines to help you navigate potentially negative circumstances. Here are some of the best ways to combat any negative situation:
2. Cultural misunderstandings
Regardless of the destination, it's more than likely you'll encounter a new culture, so it's best to forego any assumptions you may hold about it. Cultural misunderstandings usually stem from assumptions, and these misunderstandings can lead to awkward conversations and embarrassing encounters. To save you from these sticky situations, you can take our advice:
3. Miscommunication
Miscommunication with your volunteer team is easily avoided when you remain observant and ask questions throughout your trip abroad. Miscommunication, although a common problem, can easily be avoided. Here's how:
Actively listen when someone is speaking.
Discuss expectations.
Write down important information.
4. Health and safety risks
Although emergencies cannot be planned, they can be prevented and addressed. Risks should be identified, prioritized and removed or controlled as soon as possible so that all volunteers can stay out of harm's way. Here are some tips to preserve your safety:
Understand your team's safety procedures.
Wear proper protective gear.
If you want to know more about preparing for unexpected emergencies, you can check out our tips to help you preserve your security and peace of mind.
At VC, our mission is to make volunteer travel easier, safer, and more affordable. By letting us guide you through the most common blunders volunteers make, you're helping us do our job!
If you have further questions, feel free to reach out to us by email (contact@volunteercard.com) or calling us toll free at 877-865-6877.