Winners of the Free Flight Contest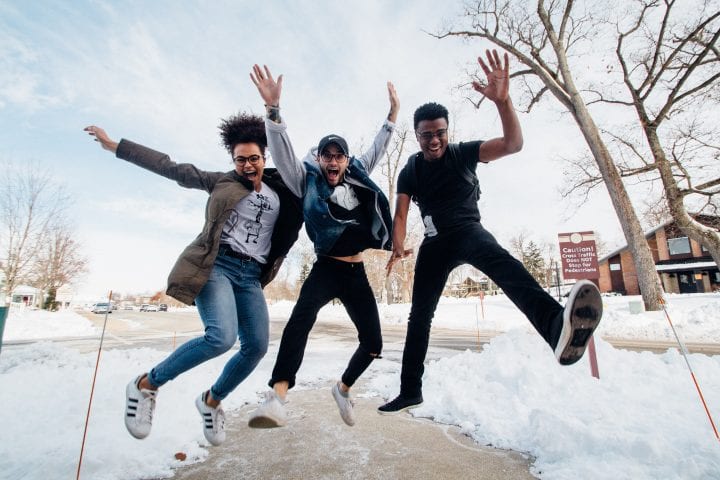 Winners of the Free Flight Contest
Congratulations to…
Matt Anderson!
You have won our free flight contest with a total of 9,928 votes!

His nominator Christie Anderson, the runner-up Denise Bobba, and her nominator Wendy Farrell will also receive TOMS gifts cards.

All of the nominations inspired us. Thank you everyone for such a successful contest and we look forward to next year's National Volunteer Week!