Avoid This Volunteer Mistake: Part 4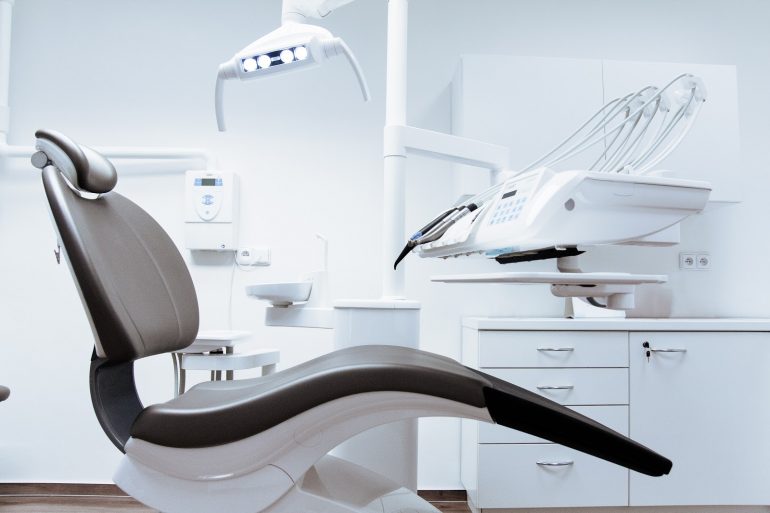 Avoiding Biggest Volunteer Mistakes: Health Risks
Although it's not fun to think about, medical emergencies can strike at any moment during your volunteer trip abroad. Consider the following scenarios:
You develop a severe fever from a bug bite and require medical attention.
Your appendix ruptures during your trip overseas.
You nail your hand while working on a construction project.
Although emergencies cannot be planned, they can be prevented and addressed. Risks should be identified, prioritized and removed or controlled as soon as possible so that all volunteers can stay out of harm's way.
Here's a few ways to minimize risks on your volunteer trip abroad:
Understand Safety Procedures
Traveling as a group means your group leader should have safety procedures already in place. Make sure you understand these procedures before you leave. If you're not sure what to do in a certain situation, make sure to ask your trip leader. The leader's top priority should be to keep everyone safe and informed.
Wear Protective Gear
This should seem like a no-brainer, but this can easily get overlooked with all the planning and packing for a volunteer trip.
To start, think about what activities you'll be doing and make sure you bring what you need to stay safe. Will you be doing construction? Pack hard hats. Will you be gardening? Bring some gloves. It's better to pack the protective gear you need, especially if you aren't sure if your destination will have protective gear for you to borrow.
Also, don't forget to pack a basic first aid kit to bandage minor cuts and wounds. You never know when you'll need it.
Get Insurance
Medical emergencies can cost a fortune, especially if you're hospitalized or airlifted home for treatment. Spending $29 – $53 on travel insurance doesn't sound as bad when compared to forking over thousands of dollars, out-of-pocket, on emergency treatment.
Good thing we've got you covered! Volunteer Card offers more than just medical coverage. We also provide 24/7 travel assistance along with a meal to a refugee child for every card purchased.
Feel free to compare our plans and find coverage that's right for you!
Understanding your team's emergency procedures, wearing proper protective gear, and purchasing travel insurance are great ways to reduce risks during your volunteer trip.
Want more advice on avoiding the biggest volunteer mistakes? Check these out: Negative Encounters, Cultural Misunderstandings, and Miscommunication.