Travel Hacks for Your Packing List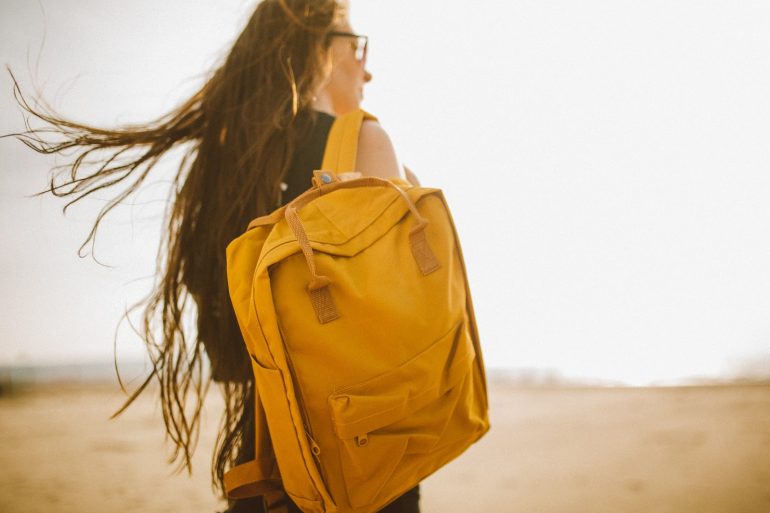 Travel Hacks for Your Packing List
Every traveler knows the packing essentials: socks, toothpaste, etc. But have you ever considered adding a few items to your packing list to boost convenience and comfortability in your travels? No matter where you're going or what you're doing when you get there, you won't want to leave these handy travel items behind:
Earplugs. These little sound stoppers will make it easier to sleep when you discover your volunteer team snores like group of warthogs.
Filter Water Bottle. Staying hydrated is essential, but finding clean water to drink can prove challenging when you're overseas. Make sure you use a water bottle that keeps your water safe to drink.
Sun Protective Gear. This one seems like a no-brainer, but people often forget to pack sunblock, sunglasses, or hats to stay clear of the sun's harmful rays.
Hand Sanitizer. While serving abroad, you won't always have access to hand-washing stations. Carrying a tiny bottle of sanitizer will go along way and will help you stay clean and healthy during your trip.
Granola Bars. Avoid getting "hangry" while overseas by stuffing a few granola bars in your day bag. A healthy travel snack will stabilize your blood sugars and increase your energy levels to keep you moving until your next meal.
Flashlight. Don't rely on your cellphone to see at night. Make sure to pack a working flashlight with extra batteries. You won't regret it.
Power Strip. Do the group a favor and make sure everyone can charge their electronics during your international trip. Double check your power strip will work in the country you're visiting. If you're not sure what type of power strip to bring, you can browse some cheap options here. Or you can purchase a 4-in-1 travel adapter suited for 150 countries; plus it's color coded for easy use!
Spare Bags. Plastic, cloth, Ziploc, or garbage–pack them all! Empty bags don't take up  much space in your luggage, and you'll never know when one will come in handy.
Has there been a time you wished you packed something you didn't bring on your international trip? Got any travel tools you would add to our packing list? Let us know on Facebook and Twitter!