How to Recruit a Volunteer Group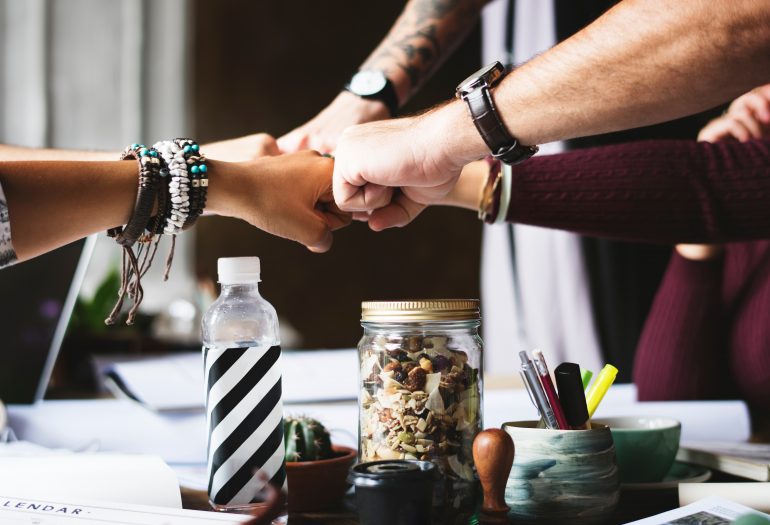 How to Recruit a Volunteer Group
When it comes to recruiting a volunteer group, the challenges typically come in the form of "hows":
How do I find potential volunteers?
How can I spread awareness of the need?
How should I get people interested in helping?
If you follow these simple guidelines, you'll be well on your way to forming your next volunteer team.
How do I find potential volunteers?
Answer: Survey the need.
If you're in need of a volunteer group, you probably already have a need or a destination in mind–but how well do you know it? To get others on board with your mission, you need to know the ins and outs of the cause you're supporting. This will require some research. Search online. Interview someone who's been there or has a personal connection to the need. Do whatever you need to gain a thorough understanding of the topic. What you discover will become vital information in the recruitment process.
In addition, break down how many volunteers you'll need to make a successful impact. Do you need lots of helping hands or a small, elite team? Create a list of special skills you might need. If the mission requires several areas of expertise, it might be useful to write job descriptions for these positions.
Having a basic framework of numbers and skills you'll need to accomplish the mission will come in handy for recruiting a volunteer group. This knowledge will also give you a hint as to where to look for prospective volunteers.
How can I spread awareness of the need?
Answer: Offer a clear message.
When you publicly share the need, prospective volunteers will have plenty of questions. This is where the above research will come in handy. Try narrowing the basic need to a sentence, so you can concisely explain the cause to anyone who asks. Clear communication is key in this stage of recruitment.
Next, decide where you should post your request. These elements will rely on what type of volunteers and skills you'll need. Do you want to reach students? Nurses? Electricians? After noting the special skills you'll need for the mission, determine your audience, where to find them, and speak to them there in a way they will understand.
By clearly sharing your message in places you'd find individuals with skills of interest, you can effectively spread awareness of your cause.
Bonus tip: Anyone looking to get involved with a volunteer group needs to know they can trust the organization they're joining. Because of this, it's vital to remain authentic in every interaction with potential volunteers, whether written or spoken. This builds trust.
How should I get people interested in helping?
Answer: Address the benefits.
Of course, prospective volunteers want to know exactly how joining a volunteer group will help the cause. To do this, show the projective impact numerically. Create a narrative to make the impact more personal. By incorporating both with authenticity, you can apply what you've learned in school from Aristotle's method of persuasion.
Beyond these benefits, each participating volunteer will personally benefit from volunteering. Don't shy away from these opportunities; they're part of the experience! Include these opportunities when wording your message. Perhaps a student could collect volunteer hours prior to graduation. Maybe a professional could change the trajectory of his/her career. There are several benefits to joining a volunteer team; emphasize what matches your mission.
Sharing how volunteering will benefit a cause and provide personal growth to those involved will encourage prospective volunteers to join the team.
Finding volunteers, spreading awareness of a need, and stimulating interest in helping a cause are the top challenges when forming a volunteer group. By fully understanding the need, clearly communicating the cause, and addressing any benefits, you'll pave the way to forming a volunteer group for your next cause.
Have you been in charge of forming a volunteer group? How did you address these challenges? We want to know! Comment on this blog, post on Facebook, or send us a tweet.