What will the future of travel be after COVID-19?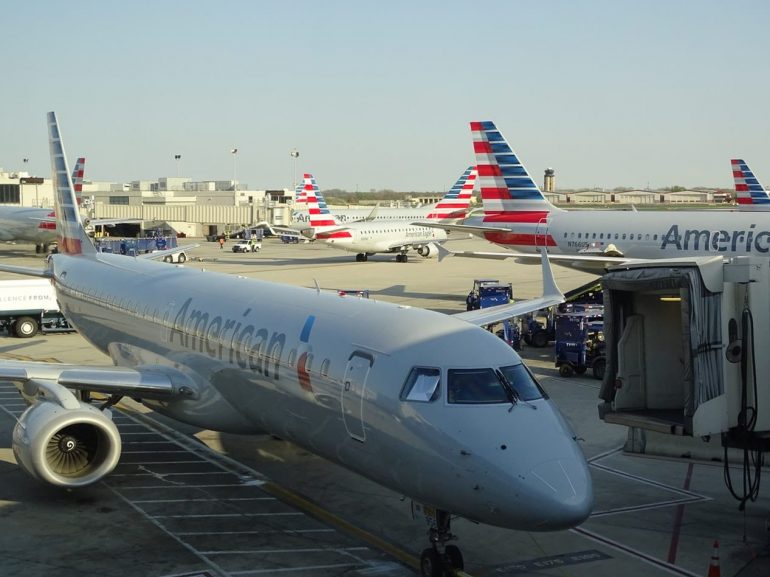 A look at the future of travel post-COVID-19
Editor's note: We love to travel, but the safety of our travelers is our number one priority. Volunteer Card recommends following all travel guidelines recommended by health officials and the State Department, and to use this time to plan and book future trips only.
What will the future of travel be in a post-COVID-19 world? With 1 in 10 people employed in some way by the tourism industry, it is a question that millions are wondering. The COVID-19 outbreak hit the travel industry hard — grounded planes, lost jobs, and nearly 600 million canceled or exchanged flights. The statistics are unlike anything the travel industry has seen before. There is much uncertainty about how the future of travel will look. But even so, there are bright spots. People will fly and roam again. The travel industry will recover — it always does. And when it does, there are some positives that may result.
Here are a few ways travel might change after COVID-19:
1. Improved travel technology
The COVID-19 outbreak has put a strain on nearly every industry imaginable. Call centers with hold times of 4+ hours, supply chain issues, and mass layoffs have affected everyone in some way. Businesses that had never considered working from home a viable option made it possible within just a few days. Because of these "unprecedented situations," we are experiencing, what some have labeled, a "technology renaissance." Travel suppliers have raced to create faster ways for their clients to make requests, make changes to their trip, and get information. You can bet these new technology solutions will be here to stay!
2. Focus on voluntourism and responsible travel
One of the more hopeful outcomes we've seen during the COVID-19 crisis is the sacrifices and acts of kindness people have shown to those in need. There's something about difficult times that brings people together and causes us to rethink our priorities. Humanitarian and volunteer travel were already rising prior to COVID-19. It's very likely this trend will only grow stronger as travel makes a comeback.
3. Emphasis on cleanliness
Cleanliness and sterilization will stay a priority for all travel vendors as they focus on the health and safety of their customers. Some of the new safety procedures we've seen emerge with COVID-19 are likely to stay in place for a while. This includes things such as airlines reducing the number of travelers aboard flights and sanitizing cabins between flights. The hospitality industry also is carefully preparing to re-open safely for travelers. We may see housekeeping put an emphasis on sanitizing rooms and common areas. In addition, we might see hotels nix buffet-style dining in favor of in-room service.
4. Move towards touchless boarding experience
Another safety precaution we might expect airports and airlines to push is the use of touchless boarding passes. This has been available for a while. But we expect this will become emphasized along with new forms of self-service technology to reduce contact at the airport.
5. Hotels and airlines will be more accommodating
Hotels and airlines are eager to do what it takes to make potential travelers feel safe and confident booking again. You might expect to see reduced prices, cancellation and change flexibility and other accommodations made as vendors regain momentum. Airlines and hotels will be ready and excited to serve you again. Great news for travelers!