Our 2012 Resolutions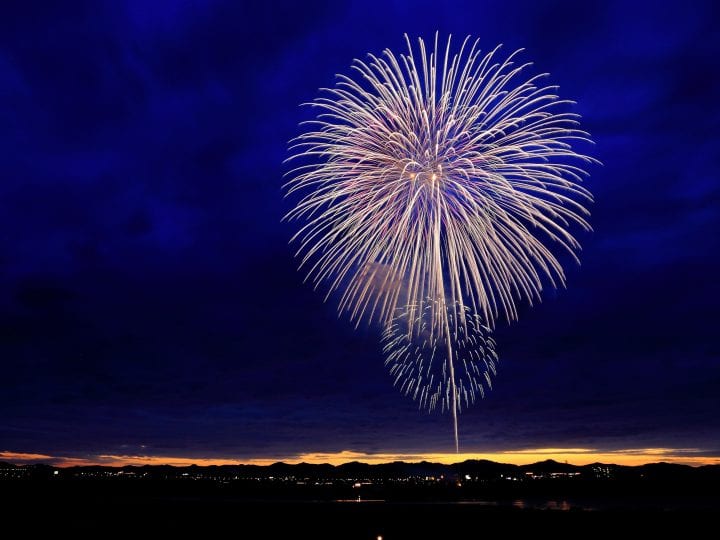 Our 2012 Resolutions
2011 was a great year for the team at Volunteer Card. We had the privilege to connect with more volunteers, volunteer organizations, and nonprofits than ever before. We're always amazed by how many of you are out there. So many people are doing great things around the world. Your movement brings us hope.
In 2011, through our Giving Back Program (every card purchased = one meal for someone in need) and additional donations, we were able to provide 277,000 meals for refugees in Burma, a place that has special significance to us as a team (read more about our story). As we write this, the meals are currently on a ship enroute to the border. In 2012, we want to do even more.
We've come up with two simple resolutions to fuel our passion and give us direction:
1. Provide 500,000 meals for refugees in Burma or elsewhere.
2. Volunteer one+ week internationally or locally. Volunteerism is our heart, and each team member is committed to keeping IVC a serving and learning company.
That's it. Short and sweet. To all of our friends and volunteers, thank you for your support and for your passion. To those we've yet to meet, see you in 2012. We look forward to another great year together.