6 Must Have Travel Documents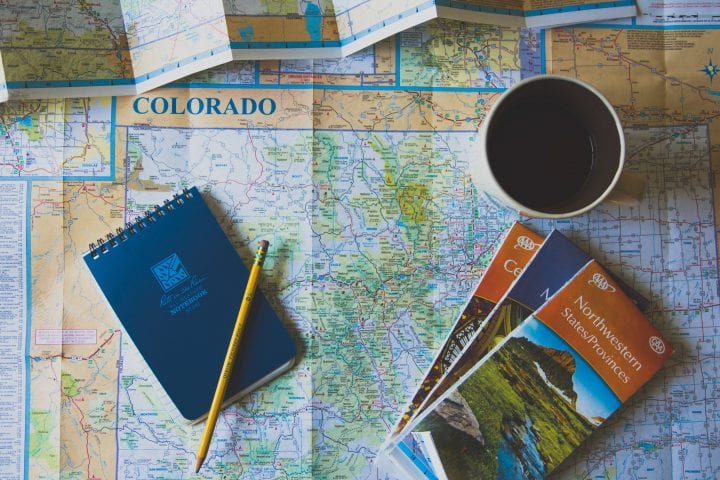 6 Must Have Travel Documents
In the bustle of prepping for an international trip, it's hard to remember what to bring–especially the essentials. To make your planning easier, we complied a list of 6 must-have travel documents you should bring on any trip overseas.
Pro tip: Pack these items first so you don't forget them!
Important Documents:
1. Photocopies of passports and visas
During international travel, you won't want to bring the original copy of your passport wherever you go. It could easily get lost or stolen. A great way to avoid this dilemma is by making copies of the original and only bringing the real deal when you know for sure you'll need it.
2. Emergency contact info
Emergencies happen when you least expect it, so it's best to keep important contact information on hand–especially if you're the one who needs medical attention! Keeping a list on hand of who to call in case of an emergency will help not only you, but also any emergency personnel who get involved.
3. Information on special medical needs
Again, this will help both you and any assisting personnel during an emergency. Keeping a list of any allergies, chronic illnesses, or prescriptions with you will make sure you get the care you need. If you need a template to fill out for your medical history, here's one for you to download.
4. Insurance company contact numbers
Most healthcare providers won't cover you for medical emergencies that happen outside your home country. This is why we highly recommend purchasing travel insurance. If your primary cause for travel is for volunteer purposes, we've got an insurance for you! Feel free to compare our plans to find one that fits your needs. If, instead, you're traveling for business or leisure, check out Yonder. They offer tons of affordable coverage policies for international travel.
If you decide to purchase travel insurance, make sure you have their contact information on hand for any questions or concerns you develop during your trip.
5. Back-up cash for emergencies
This isn't exactly a travel document, but it's still essential to bring! Don't rely on credit cards to pay for everything. Make sure you bring enough cash to cover general expenses, and it's not a bad idea to bring a little extra for emergency situations. At the very least, contact your bank and make sure you have a way to access your account during your international travels.
6. Airline itinerary
This is more of a convenience for you more than anything. While bustling through the airport crowds, you'll want to easily access to your travel itinerary. Print this out before you leave so you can easily refer to your departure times and other travel information. For more updated information on your plane's current flight status, you can check out flightview for real-time updates.
Would you add anything to our list of must-have travel documents? Let us know on Facebook and Twitter.