5 Reasons Volunteers Need Travel Insurance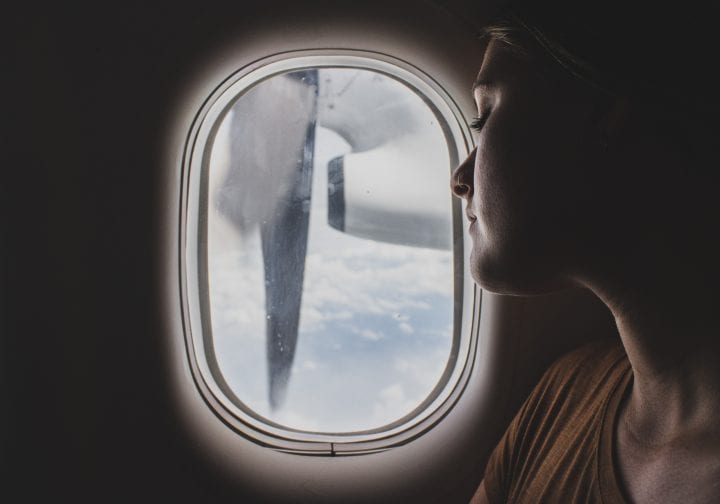 5 Reasons Volunteers Need Travel Insurance
When you are planning a Volunteer trip that takes you across the world it is very easy to get excited about all of the fun and exciting things that will happen while you are away. And for good reason: you are seeing different parts of the world, experiencing different cultures, making friends and contributing good works to society. It is not nearly as much fun to think about how luggage can be delayed, lost or even stolen or that something you eat may make you sick and need to visit a doctor.
Here are 5 reasons why volunteers need travel insurance:
1. Guaranteed Coverage. Your primary insurance plan may not cover you while you're traveling abroad. This is something that you will want to check prior to leaving on your trip.
2.  Potential Accidents. Physically demanding activities and long days could leave you more prone to illness or accidents, which may lead to unexpected medical expenses.
3. Evacuation.  If you're involved in an accident and require emergency medical assistance you want to get it right away. Emergency Medical Evacuation is a volunteer "must have" to make sure you get appropriate care.
4. Trip Delay. If your flight to or from your volunteer destination is delayed it's possible that the airline may not compensate you for additional expenses such as a hotel, taxi rides, and meals while you are delayed.
5. Stolen Passport. If your passport is lost or stolen your entire trip can be thrown out of whack and replacing the document can be a hassle.
While we can not ensure that you'll be free of all traveling mishaps, we can provide you with the coverage to make dealing with issues much easier.