Avoiding Disappointment on Your Volunteer Trip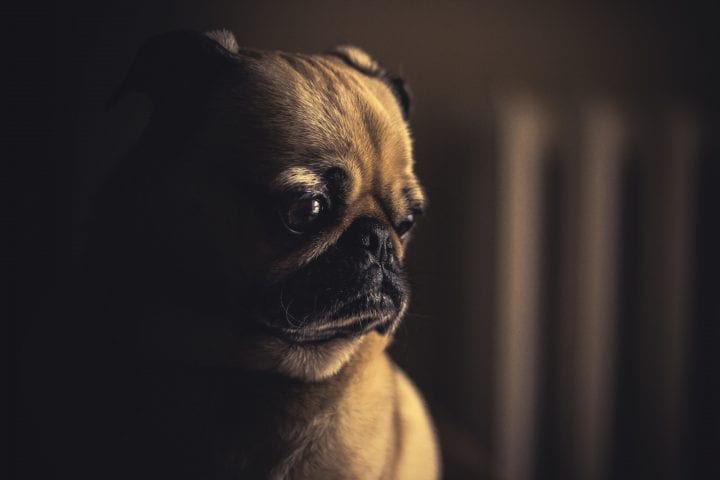 Avoiding Disappointment on Your Volunteer Trip
I recently participated in a local volunteer program through my city. I was impressed with how organized they were: they arranged a one-on-one meeting with the volunteer manager, helped me assess my strengths and goals, assigned me a point-person, and gave me lots of info about their organization and policies. Still, when the time came to volunteer, there was a miscommunication that prevented me from participating as a volunteer at all. The disappointment I felt reminded me of previous experiences I'd had volunteering abroad. Often in volunteering, this equation rings true:
How do you avoid disappointment as a volunteer? On volunteer trips especially, no matter how much research you've done or how organized the volunteer organization is, it's difficult to imagine a place you've never been, tasks you've never completed, and people you've never met. It's easy to develop unrealistic expectations that can cause disappointment once reality sets in.
Here are a four simple things to consider to help keep your expectations in check:
1. Give yourself time to adjust. 
Before making any judgments, you need time to adjust to your new surroundings. Likely you're exhausted, jet lagged, and haven't had a good meal since you left home. Even if things don't seem as expected, wait at least until the morning light to come to terms with it.
2. Ask for an orientation. Don't expect one.
Not every volunteer organization is structured enough to require orientations, so don't be surprised if you're not offered one. Regardless, your host should be able to answer basic questions about the community, detailed information about the organization or people you will be working for, and other key details. Ask politely and open up an honest conversation about what your volunteer time will look like.
3. Keep a flexible concept of "success."
Chances are you signed up for the trip hoping to accomplish a tangible goal: build a library, complete an after school program, dig a well. If you go into the trip with the mindset that you will only be happy seeing your goal fulfilled, you are likely to be disappointed. Things happen on volunteer trips you can't plan for. Time constraints, miscommunications, changing priorities, and even the weather can affect what you end up doing on a day-to-day basis. You may not have finished building the library, but you helped get the roof on, and that's important. Try your best to conceptualize success as progress rather than as arrival. 

4. Be realistic about follow up.
Going on a volunteer trip is an emotionally charged experience. You will likely experience many highs and lows, and if the trip has gone well and you've properly managed your expectations, you might find yourself with the desire to return. Even if your intentions are pure, try to avoid making promises you can't keep. It's easy to say, "I'll come back and visit" to the locals and then never see them again. If you want to keep in touch, think about exchanging e-mails or connecting via social media. Consider how you might support the cause financially or how you might raise awareness in your own community.