Volunteer Card: Top 4 Goals for 2014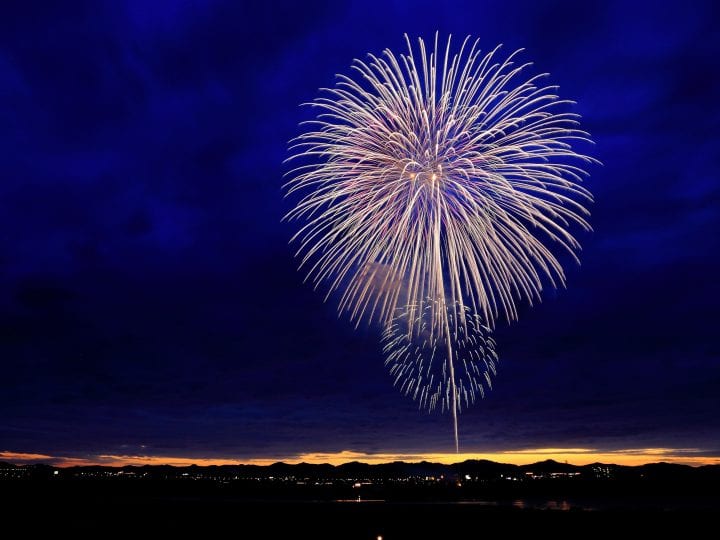 Volunteer Card: Top 4 Goals for 2014
Looking forward to the new year can be very exciting. It's a great time for dreaming, discovering, and putting your plans into motion. Sometimes thinking ahead can be scary; But sometimes it's hard to imagine how things could get any better!
Here are our Top 4 Goals for 2014:
1. Upgrade Website
Our mission is to make volunteer travel easier, safer, and more affordable. One of the ways we plan to do that in 2014 is by enhancing our website features. You want to get out there and volunteer and we want to help you.
2. Provide Meals
This year we partnered with our sister non-profit Venture Expeditions to send meals to refugees in Southeast Asia. Every Volunteer Card sold = a hot meal for someone in need. In 2013 we had a hand in sending over 1.9 million meals. In 2014 we, along with Venture Expeditions, aim to send over 2 million meals.
3. More Scholarships
Here at International Volunteer Card, we don't just sell travel insurance plans, we support the people and organizations that are out on the ground making change. In 2014 our goal is to offer more volunteer scholarships to more individuals through social media contests. Be sure to follow us on Twitter and Facebook so that you don't miss out!
4. Volunteer–of course!
The Volunteer Card Team is comprised of individuals just like you. Each of us has experience in overseas humanitarian work, having served in over 50 countries combined. We also care deeply about our community and spend time volunteering in our own neighborhoods as well. In 2014 we have a team goal to volunteer 1,000 hours of our time.
What are some of your goals for 2014?