Honoring Our Vets by Giving Back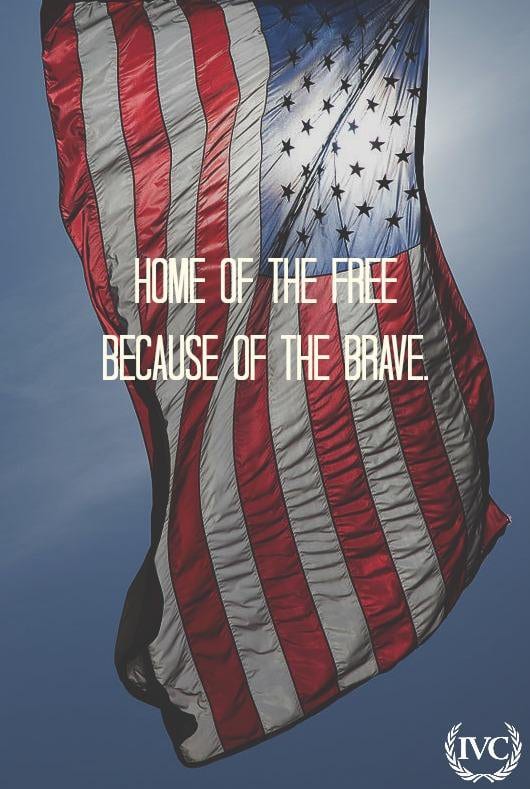 Honoring Our Vets by Giving Back
We are truly grateful for the service of our veterans and their families, so we thought of ways we could show our gratitude! Military.com has some great ways to give back this holiday season. We've included just a few in this post, but you can find the whole list here.
1. Operation Write Home
While active duty soldiers appreciate the huge amount of notes and letters they receive from citizens, many would prefer to be able to simply write home to their loved ones. Operation Write Home offers them that opportunity by sending blank, handmade greeting cards that service members can send back home, along with 20-30 letters of encouragement from citizens. OWH asks for supporters to donate money to help cover costs or to make their own card design to help brighten the correspondence of active military. Since 2007, nearly 2 million cards have been sent to soldiers overseas.
2. Wounded Warrior Project
Wounded veterans all require a different recovery process. The Wounded Warrior Project (WWP) provides rehabilitation, activities and career counseling for our nation's wounded warriors and their families. You can support the Wounded Warrior Project in a number of ways:  by hosting a Supporter Event, sending letters to an injured service member, giving a monthly gift, or making a donation in honor of a loved one. This holiday season, WWP encourages supporters to establish employee giving drives by creating Casual Fridays, departmental competitions or office parties to benefit WWP.
3. Homes for Our Troops
Not everyone can give a monetary donation, so there are a number of charities that need volunteer assistance in addition to financial help. Homes for Our Troops uses volunteers to build homes or adapt existing homes to meet the needs of injured veterans. While the group does use grant money from the Veterans Administration, that often does not cover the cost of construction.
What are your ideas to honor our veterans? We want to know on Facebook and Twitter!