7 Must Have Travel Items for a Remarkable Spring Break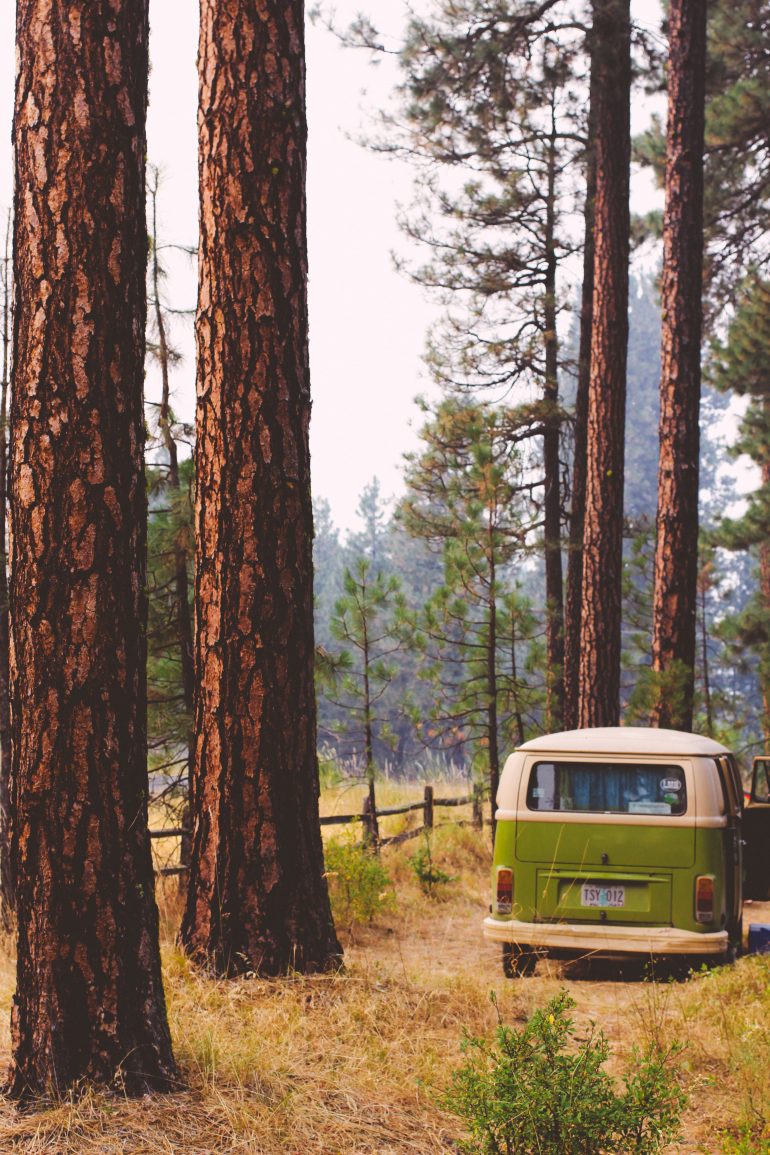 7 Must Have Travel Items for a Remarkable Spring Break
Spring break is a beautiful time of year. In the northern hemisphere, it usually means warmer weather is on the horizon. Many people take trips throughout the country and throughout the world. Below are seven must-have items you should consider for your next spring break getaway.
1. Hammock.
There's nothing much better than relaxing in a hammock. Add your favorite beverage with a new book, and you'll have an excellent afternoon or evening on your hands. The Double Deluxe from Eno can be picked-up wherever outdoor gear is sold.
2. Portable Charger.
One of the worst things is having a dead phone battery. Instead of asking other people if you can use their charger, pack a portable charger—maybe two. This charger from Anker will get the job done. For around $20, it's a cost-effective choice.
3. Multi-tool.
A multi-tool is a minimalist's best friend, as it lets you have multiple tools in one, pocket-friendly device. Its versatile functionality makes it useful for any trip during any season. Some prominent brands are Leathermen, SOG, Gerber, and Victorinox. The Victorinox Swiss Army Classic makes for an affordable investment at just under $20.
4. Flannel.
A flannel is perfect for early mornings or late nights. Everyone should have a flannel with them on their spring break trips. Depending on your activity of choice, you may want to buy a specific fabric. For active activities, go with a polyester fabric. Many polyester fabrics are sweat wicking and light-weight, which will keep you cool during vigorous activity.  For causal activities, choose cotton. Cotton is generally going to be a warmer and thicker fabric. Duluth Trading Company, Patagonia, Kuhl, Carhartt, and LL Bean produce incredible flannel products. This Duluth Trading Company flannel is a great option to check out.
5. Insulated coffee cup or water bottle.
An insulated coffee cup or water bottle is 100% necessary. Dehydration is an easy way to ruin a trip. Yeti and Hydroflask are durable and "built-tough" brands to satisfy your hydration needs. Both do a fantastic job at keeping your beverage hot or cold. Whether you're looking for a warm cup of coffee or a cold drink of water, an insulated mug is a travel tool you can always use.
6. Portable speaker.
Many phones can play music at a decent volume, but a speaker amplifies the sound and clarity. Portable speakers are great to have at home, too. There are many high-quality, portable speakers out there, but the Bose Soundlink speaker takes the cake. A portable speaker is a perfect travel tool for the beach, the woods, or wherever your vacations take you.
7. Baseball cap.
On days you don't want to do your hair, just slap on a baseball cap. A baseball cap easily fixes bad hair days and can keep the blaring sun out of your eyes. A chic design can perfectly complement your outfit, or you can represent your favorite team. Wait to buy some local fashion, and you can get a cap when you arrive at your destination.
We could add travel insurance to this list, because it will come in handy when you need it most!
**Disclaimer: These are not affiliate links.