4 Ways to Give Back this Independence Day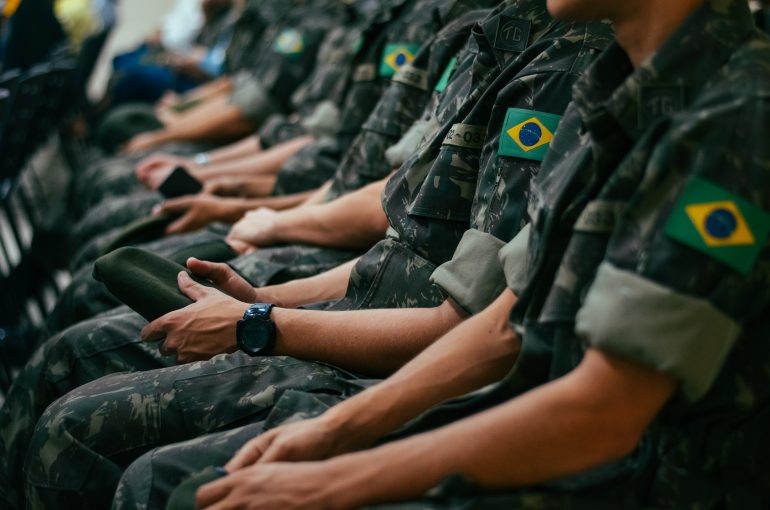 4 Ways To Give Back this Independence Day
The United States honors Independence Day on the 4th of July each year. Although hot dogs, fireworks, and parades make for fun family memories, our fearless soldiers who bravely serve our country should take center stage for the celebration. If you want to give back this Independence Day, here are four ways you can celebrate by giving back to our soldiers and showing support for our troops.
1. Help out a military family.
Do you like getting involved to make a difference? Most of us have some connection to a military family. Maybe your neighbor or co-worker is working as a single parent while their spouse is deployed. Think about simple ways you could serve them: watch their kids, mow their lawn, wash their car, make them a meal, buy them groceries. These small acts of kindness significantly impact the soldiers and their families and show your appreciation for their service.
2. Write a thank you letter to a soldier.
Are you a natural writer? Do you enjoy encouraging others? You can support deployed soldiers, wounded veterans, and first responders by writing them letters of encouragement and notes of gratitude. Some organizations let you choose a soldier to help, while others forward the mail to soldiers who need it the most. Here are a few nonprofits you can partner with:
Please note that some organizations require a minimum commitment throughout the year. Make sure you check their requirements and follow their guidelines before joining a program.
3. Assemble a care package for deployed soldiers.
Do you enjoy giving gifts? You can put together a care package for deployed soldiers, wounded veterans, and first responders. Some of the organizations above include care-packaging as part of their volunteer services. Browse through their top needs and see how you can help!
4. Volunteer with local veterans.
VolunteerMatch is an easy way to find volunteering opportunities near you. Make a free account, type in your zip code, and you can browse local volunteer programs with a variety of filters. Just check the cause for "Veterans & Military Families," and you'll discover all the ways you can serve the veterans in your community.
How are you celebrating this Independence Day? Comment below, or share how you're volunteering on our Facebook and Twitter.
➡ Are you volunteering overseas? Don't forget to buy travel insurance.