Family Friendly Volunteering: Spreading the Love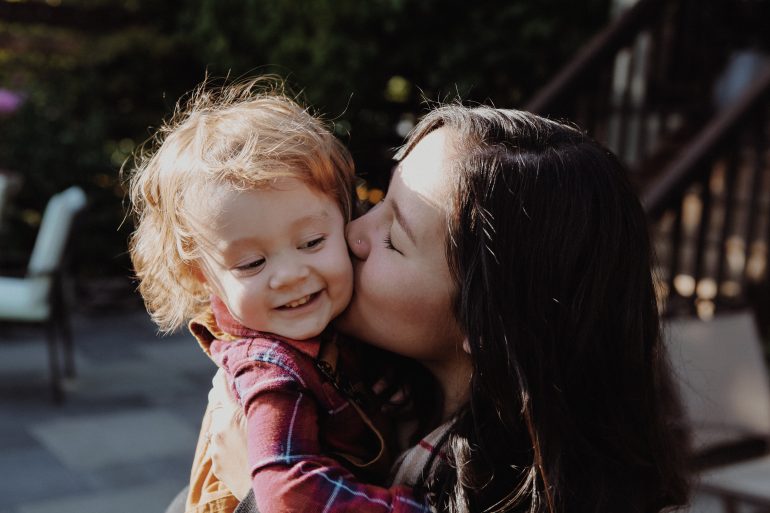 Family Friendly Volunteering: Spreading the Love
For the volunteer, love far exceeds romance. You can get the entire family involved to "spread the love" by performing simple acts of kindness for those around you. Regardless of your kids' ages, they can learn to volunteer and serve the local community. Here's some ideas to get you started:
Visit a Nursing Home
Not everyone has a special someone or even family close by. Maybe this is the first time in decades someone will spend Valentine's Day without their spouse. Nearly 30% of senior citizens live alone, and loneliness can damage anyone's emotional and physical health.  
To spread the love, consider stopping into a local nursing home or visiting an elderly neighbor. The younger kiddos could sing some songs or practice their reading skills by sharing their favorite story. If you have teens, they could listen to tales of the "good ole days" or play a game of chess. No matter what you decide to do, your family's loving presence will be a wonderful gift.
Deliver Meals
Although love is in the air, it can't prevent hardships from happening. Maybe a coworker recently lost a loved one, or your neighbor got diagnosed with cancer. These ails don't disappear with chocolate hearts and giant teddy bears. Legend says the fastest way to a man's heart is through his stomach, but anyone enjoys good food! 
Your family can go the extra mile by pinpointing someone you know who is going through a tough time. Surprise them with a warm, home cooked meal. No matter your kids' ages, they can help in the kitchen. Get creative and make it fun! Your steamy hot dish will surely bring a smile to a downcast face and let them know that someone cares.
Walk a Dog
Our animal friends could use some loving, too. Connect with your local humane society and see what opportunities are available. Many animal shelters require their volunteers to be at least sixteen, which means your high schoolers can find enjoyment in walking or bathing dogs. If you have younger kids, see if they can still help the shelter in some way. Maybe the little ones can play with some kittens–it wouldn't hurt to ask!
Be Neighborly
We all have daily and weekly tasks to do around the house: laundry, dishes, toilet scrubbing… Instead of stopping with your own to-do list, your family could volunteer a few weekend hours to share the love with someone else.
As a family, decide who you're going to help and find out what they need most. Next, divvy up the tasks you and your family can manage. Let the older kids handle the more complicated tasks, like mowing the lawn. The little ones might not be able to complete a chore on their own, but they can help in smaller ways. For example, if the lawn needs mowing, send the younger ones to pick up rocks and pine cones. Get creative to keep everyone involved. Any little act of service helps!   
Send Cards
Remember in elementary school when you hand-picked Valentine cards for each of your classmates? Although your taste in card choices have probably matured, giving store-bought or handmade cards to others can still brighten anyone's day.
Encourage your family to spread the love by sending an encouraging card to someone. It could be written for grandma, a teacher, or a soldier overseas. If your youngsters are too little to write, they can draw or color a picture to mail. No deed is too small when stamped with love.
How has your family got involved to "spread the love" through simple acts of kindness? Let us know on Facebook and Twitter!