"Do-Not Travel" Warning? 5 Alternative Destinations for Your Trip Abroad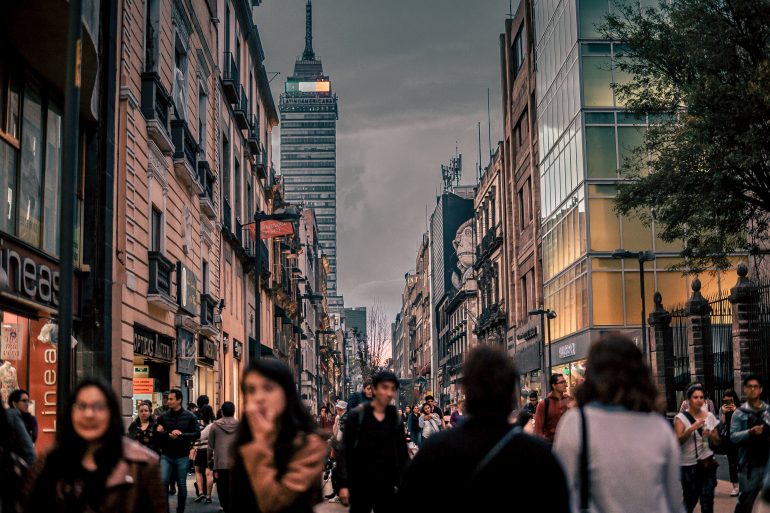 "Do-Not Travel" Warning? 5 Alternative Destinations for Your Trip Abroad
The U.S. gave Mexico a high "do-not travel" advisory alongside other war-torn countries like Syria, Yemen, and Somalia.
Currently, all of Mexico is on a level 2 travel risk rating, meaning all Americans should be cautious while travelling to the country.
Five states increased to a level 4 travel risk rating, representing the highest level of potential danger. The five states–Tamaulipa, Sinaloa, Colima, Michoacan, and Guerrero–are hotspots for drug cartels, human trafficking routes, or extensive drug cultivation crops.
Of the 31 states in Mexico, an additional 11 were put on the level 3 warning, which encourages travelers to "reconsider travel" to these destinations.
Because of current safety risks, travel to Mexico is highly discouraged at this time.
If you're itching to participate in overseas volunteering anytime soon, here are five alternative destinations for you to consider:
5 Alternative Travel Destinations for Volunteer Work
Rest assured, each alternative destination is rated as a level 1 on the travel risk rating, which means travelers only need to apply typical precautions when visiting another country.
1. Costa Rica
Costa Rica abolished its military nearly 70 years ago. Due to national savings, the island funds for better education, public healthcare, and environmental conservation. The nation's subsequent political stability has dubbed it the happiest country in Latin America. You'll find plenty of opportunities to volunteer safely here.
2. Peru
Peru is friendly to tourists and volunteers alike. It's rich in history with features like Machu Picchu, yet its modern cities are easy to navigate. With a lack of education, locals could benefit from volunteers who can teach children or empower women to gain equal recognition to men. There's also plenty of opportunities to assist local farmers.   
3. Ecuador
As long as you avoid the northern border of Quito, Ecuador is relatively safe. This nation contains one of the most biodiversity of any other, so nature lovers are welcome! Home to the exotic and tropical Galapagos Islands, Ecuador is bursting with opportunity to assist with conservation projects.
4. Argentina
Argentina is considered one of the safest Latin American countries for travelers to visit. Many volunteer programs in this country revolve around community development to assist the locals in overcoming the economic decline of 2001. With iconic regions like the Andes Mountains, nature-lovers will find plenty of conservation projects throughout the nation.
5. Chile
Known for its ribbon-like shape, Chile ranked as the most peaceful country in Latin America. From rugged mountains to lush fjords, conservation efforts besiege the nation. For anyone looking to improve their medical practice, Chile retains a superb healthcare system ready for helping hands. Teaching English to children and adults alike is also in great demand.
When it comes to volunteering abroad, your safety should be at the top of the list. No area is completely safe, so take precautions. If you have any doubts about traveling to a certain area due to potential safety risks, it's worth asking if your efforts could best help another area in need–at least for the time being.