How To Upgrade Your Volunteer Travel Insurance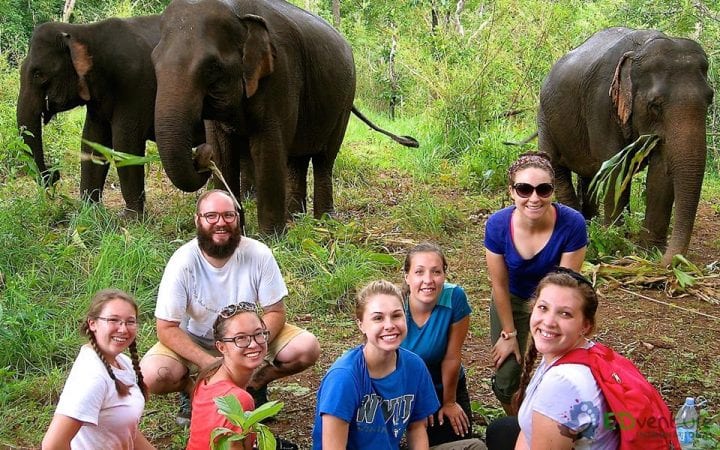 How To Upgrade Your Volunteer Travel Insurance
When it comes to volunteer travel, you won't find a travel insurance plan that fits you better than IVC. With incredible coverage, low prices, 24/7 emergency assistance, and a claims process that actually works in your favor, you can't go wrong with our Basic, Plus, Premium or 365 travel insurance policies.
We also have an upgrade option for the volunteer traveler that wants to safeguard other aspects of travel.
When you purchase one of our volunteer travel insurance policies, you have the option to upgrade your plan with Trip Cancellation and Trip Interruption coverage (TCTI). TCTI reimburses the money you lose if your trip is canceled or cut short for a sudden, unforeseen covered reason such as an injury, sickness, personal tragedy or natural disaster. Keep reading to learn how to upgrade your volunteer travel insurance.
Three Easy Steps:
1. Make sure you have a valid Travel Insurance policy with IVC. If you're unsure, we can help you.
2. Determine your covered expenses by adding up all of your nonrefundable, prepaid trip costs.
3. Fill out this order form with your basic travel information: Travel dates, city pairs and total trip cost. Once you hit 'submit', sit back and relax! One of our well-trained Customer Care Specialists will contact you within one business day to verify your upgrade!
Click the button below to upgrade your plan to include Trip Cancellation and Trip Interruption coverage to your trip.

Please email us at contact@volunteercard.com or give us a toll free call at (877) 865-6877 if you have any questions!