Should Your Nonprofit Use A Travel Agent?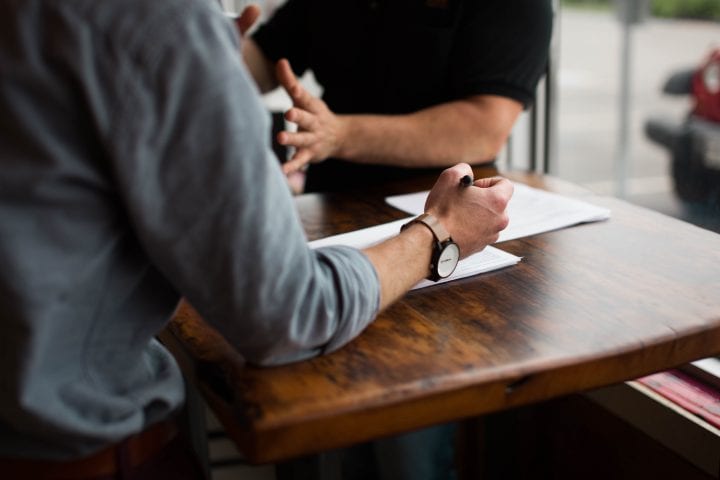 Should Your Nonprofit Use A Travel Agent?
If we had to wager a bet, we'd put all of our money on YES. Not only do travel agents save your nonprofit time, money, and potential frustrations, but they also have your back in the event that something goes wrong (which happens with travel from time to time, believe it or not).
If you thought your nonprofit was the only one stretched thin, take heart. There are a vast number of nonprofits the world over and each has a unique mission, but there are a couple of things that most, if not all, nonprofits have in common and that is they operate on a lean budget and their employees wear many hats. Organizations are consistently searching for efficient ways to streamline their work and increase their impact. For those nonprofits that are organizing international travel for employees or volunteers, it's a relief to find tools that can wrap the job of researching, booking, organizing, and communicating complex travel details into one nice, compact package. Have you ever considered that a travel agent might be just the "tool" you're looking for?
5 reasons we think your nonprofit should use a travel agent
Now, if you're like most of America, you may hear the words "Travel Agent" and think to yourself, "Please, it's 2017. Have you ever heard of Kayak?" We know that the appeal to hop online and book some airfare that's advertised as the "lowest rate" without having to go through someone else is appealing, but let us offer you 5 reasons why we think it's better for your nonprofit to use a travel agent. Maybe, just maybe we'll convince you to give one a try.
1. Travel agents have access to airfare rates that you don't have access to
Did you know that nonprofits can qualify for special "humanitarian" airfare rates, which often times will offer you the lowest possible ticket price plus many other benefits such as free baggage? This is the airline industry's best-kept secret. But, you can only get access to these lower rates through qualifying travel agencies, like our sister company Fly For Good.
2. A travel agent can coordinate travel for multiple people in a group
If your nonprofit sends teams of people abroad then you could certainly benefit from the services of a travel agent. Booking and managing airfare for a group can be a real challenge. Let these industry experts coordinate and keep track of all travel details for your teams, freeing you up to accomplish other important tasks.
3. A travel agent is a travel advisor to your nonprofit
You have questions about your destination, traveling internationally, luggage, the airports, connections, what to do if a flight is missed…the list of questions is endless. A travel agent will be able to offer you expertise and personalization for your trip making it easier for you to get answers and communicate information to your teams.
4. Travel agents understand the fine print
We know you don't want to read it, even though you should. All airlines include fine print on their rules, terms, and conditions and these are things that a travel agent will be well versed in.
5. A travel agent will advocate for you
Sometimes, it can be hard to get an answer or even get in touch with someone directly from the airline. A travel agent will typically have a direct contact at the airline which makes it possible for them to assist with your issue in a timely manner and advocate for the best possible outcome.
If none of those reasons convinced you to contact a travel agent and get a quote on flights, then perhaps this reason will: Humans are better than robots. Working with a travel agent is a human process. A real person will book your flights, rather than booking engine; You'll build a relationship with a human who learns your frequently traveled routes and what nuances your teams have; If you have a question, concern, need to change some details to a reservation, or anything in between, you'll be able to contact a real person, whose name you know and who knows yours.
What do you think? Should your nonprofit give a travel agent a try? Let's talk on Facebook and Twitter!