Travel Survival Guide for the Gluten Free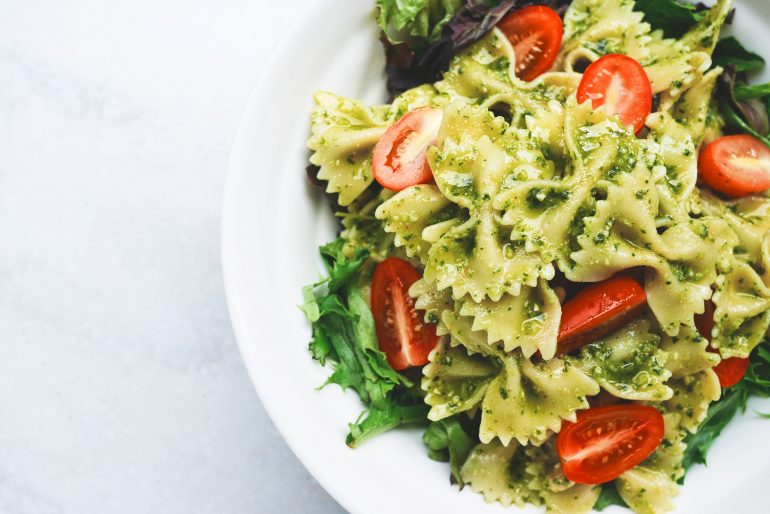 Travel Survival Guide for the Gluten Free
Don't Let a Food Allergy Keep You From Traveling
If you have any sort of life-threatening food allergy, travel comes with an onset of questions:
Can I explain my allergies if the waitstaff speaks a different language?
What if I get an allergic reaction on the plane?
Will I find anything "satisfying" to eat?
Is traveling worth the hassle with food allergies?
Take a deep breath. With a little extra planning, you can travel stress-free and enjoy a satisfying, culinary experience during your travels. Here's how:
Know Your Destination
If you're traveling to Italy with Celiac disease, you might want to research how you can eat in a country known for its bread and pasta.
Although it's nearly impossible to Google an entire country's accommodations for dietary restrictions, you can focus on a specific region. Discover alternatives to famous dishes in the country you might not be able to eat. Get excited about a cuisine you can try!
For travelers with gluten allergies, check out this list of celiac associations around the world to prepare for your dining experiences abroad.
Munch on the Fly
No one wants to get stuck on a 10-hour flight with nothing to eat.
Before booking airfare, check out which airlines are most accommodating to different food allergies. Several airlines have updated their policies to assist those with peanut or nut allergies. Many also offer alternative meals for those on a gluten-free, vegetarian, or vegan diet. Even diets based on religious affiliation are not overlooked.
Simply call your airline and inform them of your dietary needs at least 48 hours in advance. In many cases, the staff will do what they can to provide you with a comfortable flight.
Learn Buzz Phrases
If you're traveling to a country that speaks another language, you should, at the very least, memorize the words you can't eat: gluten, wheat, dairy, peanuts, etc. This way, you can recognize the item if it's listed. Don't want to rely on memory? You can use a translation app to translate in real-time.
Stash Snacks
Always carry some snacks you can eat. Your snack stash will come in handy during:
Flights
Layovers
Train rides
Long waits
This way you can at least nibble away the hangriness if you can't find anything to eat right away.
Prep Your Meals
When it comes to traveling with a dietary restriction, you might find it easier to stay somewhere you can cook your own meals. Not only will this save you money, but it will ease you of the social burden of explaining your food allergy when dining out.
Book an Airbnb for greater cooking flexibility.
Stay at a condo or hotel with a kitchenette.
Find a hotel that serves a gluten-free complimentary breakfast.
Yelp is a great resource to find accommodating restaurants and grocery stores during domestic travel. You can discover highly-rated shops where you can buy all the food you'll need for your trip.
When you're shopping for groceries, especially in a foreign country, remember to double check ingredients. You don't want to accidentally assume something is safe to eat and get sick later.
Ask Insiders
If you're looking for a tasty place to accommodate your food allergies, ask around!
Locals know the best places to grab a bite.
If you don't want to wait until arriving at your destination to ask the locals, check out Like a Local. It's a free app that lets you skip tourist traps and find insider tips from actual locals in popular destinations across the globe.
Charm the Waitstaff
If you find yourself baffling at a restaurant menu written in a foreign language, just bat your eyes and charm the waitstaff.
Make accommodating your dietary needs a team effort. Smile–a lot. Be kind. Patiently explain your food allergies and ask plenty of clarifying questions. Maybe the waitstaff has recommendations that would suit your dietary needs.
If you're concerned about miscommunication, you can present a card in their language with your allergies. You can create a customized card from a variety of allergies and languages suited for your upcoming travels.
Don't let a food allergy keep you from traveling. With a little extra planning, you can stay full and satisfied during your international travels.
What are your tips for traveling with dietary restrictions? Let us know in the comments.