6 Things To Know Before You Go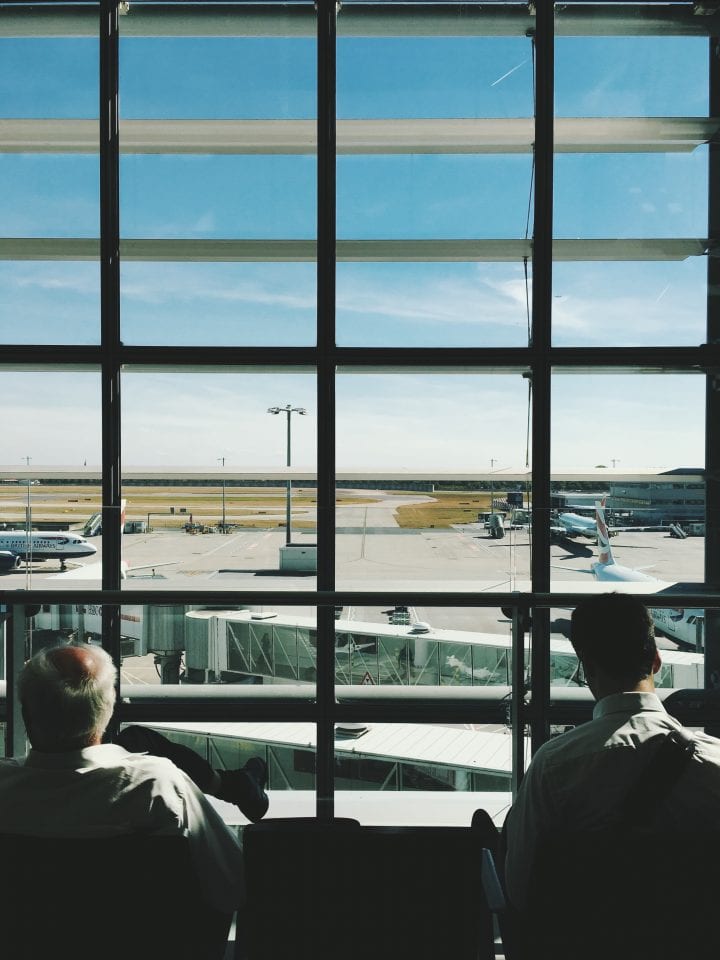 6 Things To Know Before You Go
There is something so refreshing about traveling without a strict plan – finding that restaurant only the locals know, getting off the beaten path, letting the day plan itself…
However, too little planning can lead to easily-avoidable frustrations and delays. Learning basic information about your destination will help you avoid major travel catastrophes and ultimately allow you more freedom to explore and discover.
Here are 6 important things to know about your destination before you leave home:
1. Entry Requirements
Research visa and vaccination requirements well in advance. Since visa requirements change frequently, it is imperative you do thorough research and make sure you have the most up-to-date information.
2. Climate & Weather
Are you going during rainy season? Are you visiting a desert region that is hot during the day and cool at night? Check the local weather for your destination to help you pack accordingly and prepare for all weather conditions.
3. History
Studying the history of your destination can tell you so much about the social and political climate. A basic understanding of the recent history will also help you converse intelligently and respectfully with the people.
4. Local Laws and Customs
Knowing the local laws and customs is critical for a safe, smooth trip. Consider purchasing a travel guide specific to your destination, or asking your hosts or partnering organization if they have any helpful information.
5. Food
Read up on the local cuisine to see if there are any "must-try" dishes you should add to your list. Check out our post on "Eating Adventurously" for tips on exploring local cuisine with safety in mind.
6. Language
Language is usually something best acquired by immersion, but it is so helpful to learn a few key words and phrases before you ever depart. This will help you navigate the city and provide you with a foundation to pick up on new words!
Find these tips helpful? Would you add any items to our list? Let us know on Facebook and Twitter.