International Holiday Meals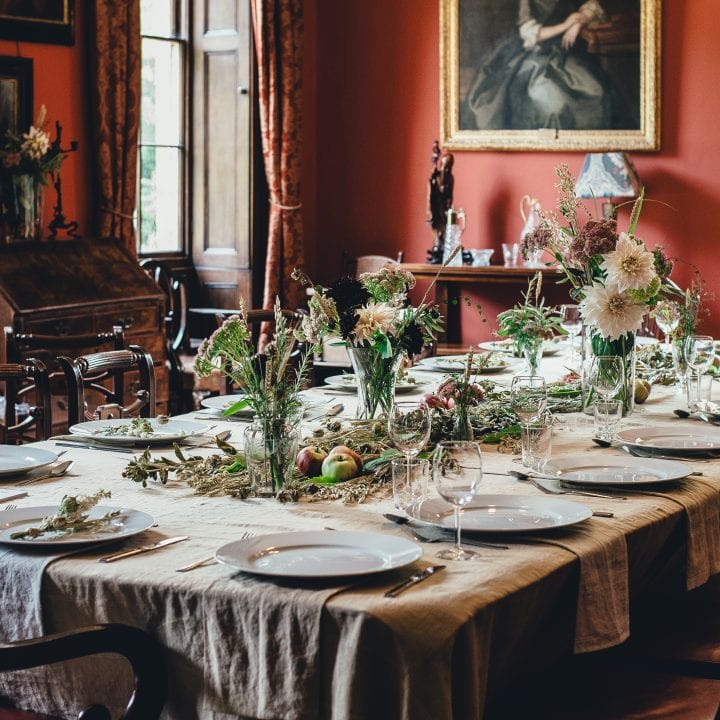 International Holiday Meals
During the holidays we spend a lot of time talking about food, cooking food, and eating food. If you're anything like us you have some holiday favorites that you look forward to eating every year. However, as a volunteer that spends time traveling around the world it's likely that you've had to miss out on a holiday meal or two. Don't worry, we are going to help bring some of that holiday comfort to you wherever you are…it just might taste a little different than normal!
Here are our top 5 International Holiday Meals
1. Toshikoshi Soba, Japan
If you find yourself ringing in the new year in Japan be sure and indulge in a nice hot bowl of Toshikoshi Soba. Soba, meaning "year-crossing", is a type of noodle made out of buckwheat.
2. Potato Latkes, Israel
While celebrating at the Festival of Lights in Israel be sure to get a taste of some traditional potato latkes. It's a simple food but a very beloved traditional food that is often served with applesauce or a similarly sweet topping.
3. seafood dishes, Southern Italy
In Sicily you're likely experiencing some of the freshest fish in the world. During the Christmas season Southern Italy is known for its Feast of the Seven Fishes. Traditionally within the Roman Catholic church, a full day of fasting would be broken with a feast of seven seafood dishes. The seafood dish can vary from Baccala, salted cod fish, fried smelt, calamari, and beyond.
4. Tourtiere, Canada
Over near our neck of the woods, in Canada, you may be served a traditional Tourtiere. This is a pie filled with ground, minced, or cubed meat that is served with gravy or savory fruit relish and enjoyed beginning on Christmas Eve.
4. Janssons Temptation, Sweden
The Swedes may have a whole smorgasbord on their holiday table but one dish you're likely to taste, and will want to hunt down, is Janssons Temptation. This casserole of potatoes, herring, onions, cream, and bread crumbs is truly a temptation – just try to have only one serving!
View some more of our favorite international foods on our Pinterest page, Food From the Globe.
What international holiday meal have you most enjoyed?