What is the Best Portable WiFi Hotspot for International Travelers?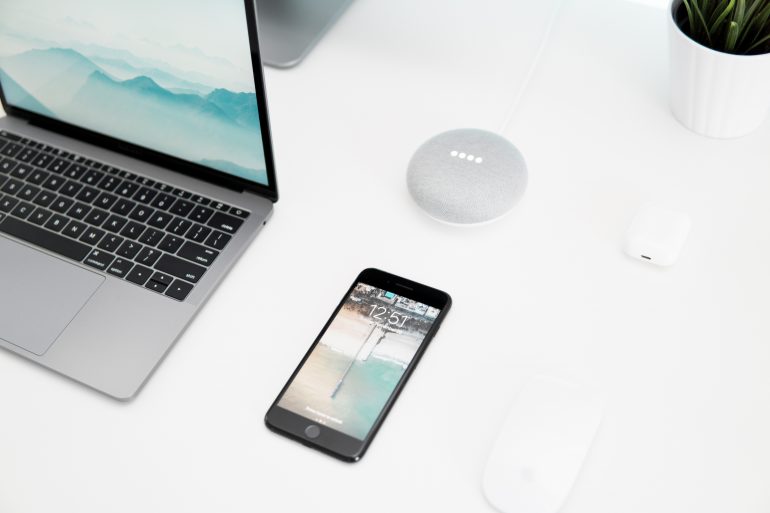 What is the Best Portable WiFi Hotspot for International Travelers?
Say hasta la vista to roaming charges and international SIM cards. If you want an innovative, secure way to connect to the internet and contact friends and family during your international travels, you might find a mobile hotspot worth the investment.
Why are mobile hotspots better?
When it comes to internet connection while traveling, you have options. You could connect to local WiFi networks, get a local SIM card, or invest in portable WiFi.
Here's why mobile hotspots are better:
Local WiFi connections are not secure. Hackers can easily breach your personal information if you're not careful.
Changing SIM cards only works with an unlocked phone. If your phone isn't unlocked, you're out of luck.
Mobile hotspots work for multiple devices and provide a reliable, encrypted internet connection.
Pro tip: Though you generate your own wifi connection with a mobile hotspot, you can take extra security measures to encrypt your network by following these steps.
Let's check out the best mobile WiFi hotspots:
1. Skyroam
2. TEP Wireless
3. GeeFi
4. Roaming Man
5. GlocalMe
Check out the infographic below. It compares each portable hotspot for price, data, coverage, and more!
Which hotspot has the
best coverage

?
Best Global Coverage
Each mobile hotspot device has coverage in over 100 countries. You'll have to check with each provider for a list of specific countries. The hotspot device with the greatest, global reach is Roaming Man with over 130 countries under coverage.
Best 4G Coverage
Though each mobile hotspot has alleged "unlimited data," the 4G coverage caps at 500MB every day for each device. Even so, two hotspots provide data upgrades to increase your browsing bandwidth.
With Tep Wireless, you can add the 4G upgrade for an additional $1.95/day. This perk will increase your daily allotment of high-speed data each day to 1GB. GlocalMe offers a similar special by providing 1GB global data package for about $35.
Pro tip: If you're curious how much data you use, check out this data usage calculator to estimate your monthly smartphone usage.
Which hotspot is the
cheapest

?

GlocalMe is arguably the cheapest mobile hotspot, depending on how much data you use. After its initial cost of $149.99, you can pay as you go for as little as $0.06 per MB. Otherwise, if you plan on using more than the daily limit in a single country, you might prefer Tep Wireless, which has the cheapest daily rent at $8.95.
Which hotspot has the
best battery life

?

For evaluating the best battery life, features considered are the internal battery life, power bank charging (if applicable), and recharging time.

For the most extended internal battery life, Geefi sweeps the board with a battery life of 48 hours. The second closest for longest battery life is Skyroam with over 16 hours on a single charge.

Each mobile hotspot, except Tep Wireless, contains a portable power bank. Skyroam and Roaming Man tie with their power bank batteries capping at 6,000 mAh. This size is enough to charge a smartphone about three times.

The device with the fastest charge time is Tep Wireless, which features a quick charge in 2-3 hours. However, this device also has the shortest internal battery life at six hours. It's a bit of a benefit trade-off.
Which mobile hotspot is the
best overall

?

This question comes with a subjective answer based on your needs. If you're looking for the best mobile WiFi hotspot for your trip, you need to ask yourself these questions and determine which service will satisfy you the most:
Where am I traveling? Which hotspot covers that region?
How long am I traveling?
How frequent will I travel? Is it better to rent or buy a hotspot?
How many devices will I need to connect to the internet?
How much data will I need during my trip?
How long do I need the battery to last?
Do I need a portable power bank?
Do I want the ability to upgrade for calling and texting features?
Depending on your answers to these questions, you can figure out which hotspot in this list will work best for you!
Here's a comparison chart of the best WiFi hotspots. Feel free to download and share this free information with your fellow travelers!