Hurricane Florence: Can You Cancel Your Travel Plans?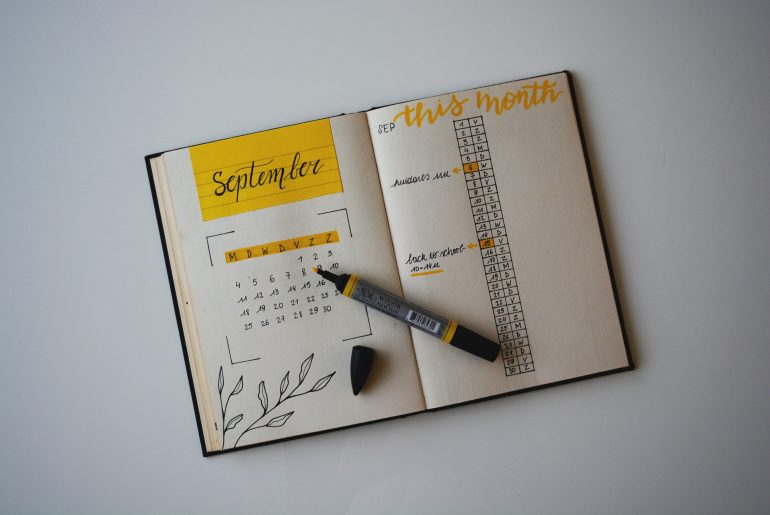 Hurricane Florence: Can You Cancel Your Travel Plans?
Dwindling crowds, lingering summer weather, and fun festivals make September an excellent month to visit Myrtle Beach in South Carolina. That is unless a hurricane disrupts your travel plans. If you, like many other travelers, planned a trip out east this month, you may find yourself scrambling to call dozens of places to get your money back.
Wanting to cancel your travel plans due to Hurricane Florence? Here's what you need to know to get refunded:
Do I need travel insurance to cancel my trip?
If you purchase travel insurance before a storm's declaration, your insurance policy will cover you.
For Hurricane Florence, this means if your purchased travel insurance before its declaration on September 6, your policy will cover you.
Travel insurance covers unexpected or unforeseen emergencies. Once a storm is officially declared, it is no longer considered an "unforeseen" event. You cannot purchase travel insurance to cover you after a hurricane forms, just as you cannot buy car insurance to cover damages after you've been in an accident.
Can I cancel my flight?
When you book a flight, you generally have a 24-hour reservation you can cancel without penalty. During this time you can cancel or make adjustments to your itinerary. 
The U.S. Department of Transportation mandates this 24-hour reservation requirement.
Some airlines let you cancel your flight if your destination or travel dates are within the hurricane watch zone. Please call your airline for specific details on their cancelation policies.
Airlines also maintain the right to cancel your flight due to a fore majeure event, or unavoidable events where no person can be held liable, such as a natural disaster.
If your airline canceled your trip due to fore majeure, you have the right to get refunded or transferred to the next, available plane to your destination.
Can I get a refund for my hotel?
Though each hotel maintains its own policies, most hotels let you cancel 72-hours in advance. Others allow you to cancel up to 24-hours before check-in.
Call your hotel for clarification about their cancelation policies due to hurricanes; some are very accommodating.
Exceptions may include non-refundable reservations. 
If you skipped the small fee for travel insurance, learn from Hurricane Florence. For your next trip, make sure to purchase travel insurance early on in your trip planning process. Otherwise, you may pay for a trip you never experienced.
Hurricanes aren't the only situation to prevent your travel plans. Check out these eight situations where it pays to have travel insurance.
About Hurricane Florence:
Weather forecasters declared Hurricane Florence on September 6 as a Category 5 hurricane and estimated it to collide with the Southeastern coast. The tropical storm's initial predictions prompted 1.7 million residents to evacuate, with impending damages uncertain. Hurricane Florence has since struck the North Carolina coastline with roaring winds and catastrophic waves. It has since dropped to Category 1. Check with your preferred news source for live updates.
**Disclaimer: This post is not intended to guarantee policy coverage or travel refunds of any kind. Neither does this post disclose complete coverage under any travel insurance policy.