8 Situations Where it Pays to Have Travel Insurance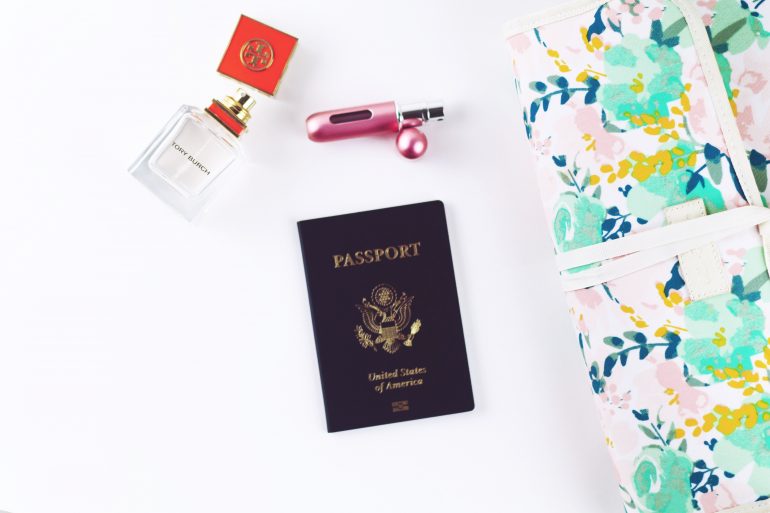 What is travel insurance? That tends to be a common question amongst travelers. Below we have compiled a list of eight different situations where it PAYS to have travel insurance.
1.What if your first flight is delayed so you miss your next flight?  
Missed Connection Coverage
2. What if a terrorist attack happens in the city you are visiting?
Political & Security Evacuation Coverage
3. What if you or a traveling companion has a heart attack in a remote location?
Medical Evacuation Coverage
4. What if you are hiking, fall and break your ankle?
Emergency Accident Medical Expense Coverage
5. What if you end up with a stomach bug and fever while traveling and have to visit a local clinic?
Emergency Sickness Medical Expense Coverage
6. What if the airline lost your bags?
Baggage Delay
7. What if your cell phone is stolen?
Baggage and Personal Effects Coverage
8. What if you lose your passport?
Baggage and Personal Effects Coverage
For the full description of coverage see here (basic, plus, and premium).

If you are in need of travel insurance for your upcoming trip check out our plans!