Which Countries Require Travel Insurance?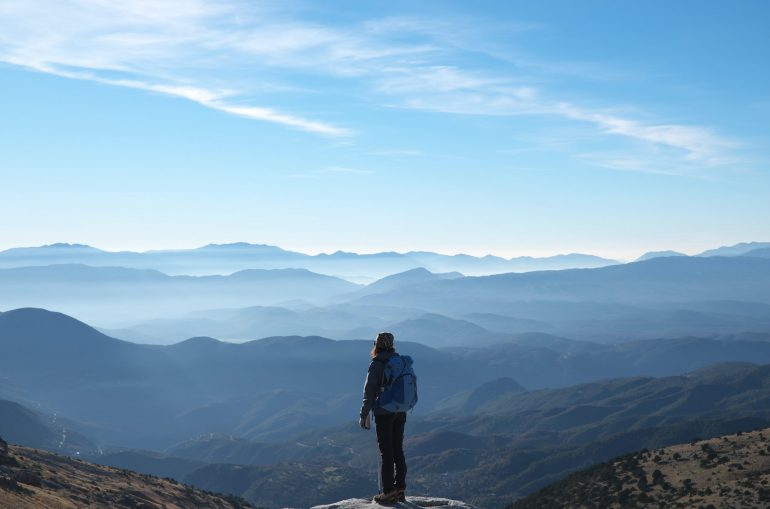 Countries that Require Proof of Travel Insurance
There is a growing trend for countries to require proof of travel insurance to obtain a visa and enter the country. Prior to COVID, countries in the Schengen area required travel insurance for visa approval. Additionally countries with strained diplomatic relationships with the United States often required proof of insurance. Even more countries joined this list during COVID, to make sure that their local healthcare systems would be easily able to care for foreign travelers. What used to be the exception is slowly becoming the rule. It is important to always check if your destination requires proof of travel insurance. While we hope this list helps point you in the right direction, please note that travel guidelines change frequently. ALWAYS check with the government website for your destination to see what current requirements are.
Countries that require proof of travel insurance
Anguilla
Antarctica
Argentina
Aruba
Bahamas
Belize
Bermuda
The British Virgin Islands
Chile
Cuba
Curacao
Ecuador
Egypt
Fiji
French Polynesia
Indonesia
Iran
Israel
Jamaica
Jordan
Laos
Nepal
Oman
Panama
Philippines
Qatar
Russia
Rwanda
Saint Martin
Saudi Arabia
Schengen Countries
The Schengen Countries are a group of 26 European countries which all require proof of travel insurance. They are: 
Austria,
Belgium
Czech Republic
Denmark
Estonia
Finland
France
Germany
Greece
Hungary
Iceland
Italy
Latvia
Liechtenstein
Lithuania
Luxembourg
Malta
Netherlands
Norway
Poland
Portugal
Slovakia
Slovenia
Spain
Sweden
Switzerland
Seychelles
Singapore
St. Maarten
Sri Lanka
Thailand
Turkey
Ukraine
United Arab Emirates
Vietnam