How to Go Green: Making Responsible Choices as You Travel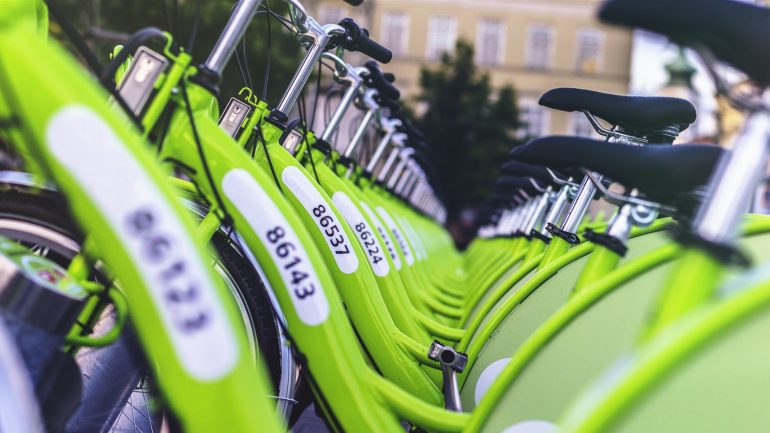 How to Go Green: Making Responsible Choices as You Travel
As more travelers desire to give back and travel responsibly, the concept of ecotourism has started to gain great attention in the world of travel, particularly among millennial-aged travelers. Wellness travel, sustainable agriculture, and animal welfare are expected to be hot travel topics for 2018. Travelers are beginning to realize that their short stays abroad can have major impacts on the environment and economy of their destination long after they have gone.
Even if you're not specifically traveling to work with animals or wildlife, you can find simple ways to incorporate sustainable and responsible practices into every trip you take.
Buy local
Go local when it comes to accommodations, restaurants, and shopping. This helps support the local economy, cuts down on waste from imported goods and gives you a better shot at experiencing the culture in the most authentic way possible.
Don't support harmful tourist attractions
Some tourist attractions seem harmless and fun, but can negatively impact animals or the humans employed. This takes a lot of discretion and careful research to discern. Make careful and informed decisions about the attractions you visit and support.
Choose transportation wisely
Not all methods of travel are equal! Opt for transportation with the lowest environmental impact possible whenever you can. This handy chart breaks down the impact of different forms of transportation by pounds of CO2 per passenger-mile. If you can walk or bike at your destination, you will get the added benefit sightseeing as you go!
Research your hotels
Before you travel, research your hotels to see if they are "LEED certified." LEED (Leadership in Energy and Environmental Design) is a building certification program which rates the quality of environment and human health based upon the design, construction and maintenance of green buildings. The Palazzo Casino and Resort of Las Vegas is one the largest LEED certified building in the US.
Leave a small footprint
Treat your hotel room like you would your own home: turn off lights, recycle, use only the water you need, and limit your heating and A/C use. Try to reuse towels by hanging them up to dry rather than leaving them on the floor for the hotel staff to pick up and replace. Try not to take the hotel shampoo/conditioner and other items unless you really need it. Those tiny travel-sized containers create extra waste.
Encourage your hotel's green efforts
Leave your hotel with a small note of thanks for any green initiatives they've introduced. Consider giving their efforts a quick shout out on Facebook or Twitter. Hotels want to know when they're "doing it right". Being vocal about their green efforts will encourage them to keep environmentally-friendly practices a priority!
Knowing if you are making responsible and ethical choices as you travel can be overwhelming as the impact of our decisions is not always obvious right away. The most important thing you can do is allow yourself to be teachable and aware. Continue to inform yourself, be a thoughtful consumer and choose to take part in the ongoing conversation of responsible travel.