How to Volunteer Travel: Emerging Voluntourism Types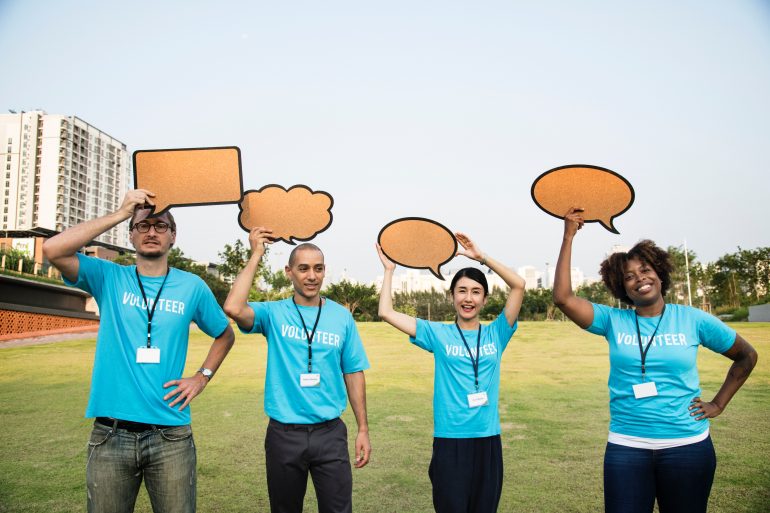 How to Volunteer Travel: Emerging Voluntourism Types
Have you wanted to experience volunteer travel and you're unsure where to start? Many types of impactful travel opportunities exist, including voluntourism, ecotourism, sustainable, and responsible travel. Although quite similar, these emerging types of volunteer travel have slight differences.
Voluntourism Definition
Google defines voluntourism as "a form of tourism in which travelers participate in voluntary work, typically for charity."
In other words, voluntourism incorporates a volunteer or service element into your traditional travel or vacation. It's the umbrella term for most other forms of volunteer travel.
When it comes to voluntourism:
Volunteers typically pay for their own travel expenses. However, many organizations offer trip packages that cover portions of your trip such as food or lodging.
You access humanitarian airfare rates.
You can purchase affordable travel insurance exclusive to volunteers.
1. What is Responsible Travel?
Responsible travel incorporates understanding, respecting, and supporting the local environment, economies, and people of the area you visit. Collectively, responsible tourism aids the development of the local economy and overall health of the community during your visit.
Here are examples of responsible travel you can incorporate during volunteer travel:
Traveling during off-peak seasons
Visiting popular attractions during low times to diminish overtourism
Reduce, reuse, and recycle during your stay
2. What is Sustainable Travel?
Sustainable travel or sustainable tourism is much like responsible travel, but it focuses on the long-term effects tourism brings to a destination.
Travelers who practice sustainable travel proactively respect and preserve the natural, cultural, and social resources of a destination. Sustainable tourism positively contributes to local development and fulfillment of those living and working in the areas. Such travel is hence "sustainable" since it sustains all aspects of the local community.
Here are some examples of sustainable travel you can incorporate during volunteer travel:
Supporting local businesses rather than name brand stores
Touring with operators who employ residents
Staying with a host, like Airbnb, rather than a hotel chain
3. What is Ecotourism?
Ecotourism is considered "responsible travel to natural areas that conserves the environment and improves the well-being of local people."
This form of voluntourism focuses on minimizing ecological footprints, upholding local cultures, and supporting local conservation efforts. Travelers simultaneously explore and preserve natural wonders while appreciating local customs.
Ecotourism can include volunteer projects like:
Taking care of endangered animals
Maintaining natural parks
Helping organic farmers
4. What is Geotourism?
Geotourism is defined as "tourism that sustains or enhances the distinctive geographical character of a place–its environment, heritage, aesthetics, culture and the well-being of its residents."
In addition to ecotourism, geotourism includes the maintenance of local landscapes, structures, and cultural arts of the community. Thus, geotourism focuses more on the big picture of a location. Collectively, geotourism provides a culturally immersive experience for travelers that mutually benefits both the traveler and the resident.
An example of geotourism could include working as an expat with a desired skill for that destination.
5. What is Green Travel?
Green travel or green tourism is based more on a mindset. This means you can incorporate green thinking during volunteer, business, and leisure travel. Green travel considers your impact on the physical and social environment during your travels. Here's how you can practically go green during your next trip.
If you're a traveling volunteer, take advantage of our comprehensive travel insurance plans exclusive to volunteers like you!
Originally posted: June 6, 2012