From the Team: Our Travel Favorites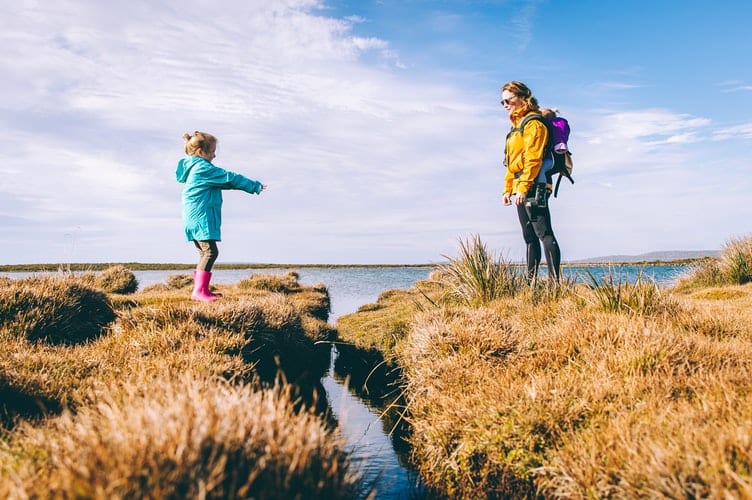 From the Team: Our Travel Favorites
In the world of travel, we're never without an abundance of options. When it comes to picking an airline, travel companion, or even shampoo, what gets you?
Here's how our staff answered, and we'd love to hear from you!
Q. What's your favorite travel-size item?

Does my Kindle count? – Lacy
Those little deodorants. I mean, I generally have to buy one for each armpit, but they're so cute, it's well worth it! – Paul
I'm in love with the mini toothpaste! Sometimes I use mine at home… just for kicks. – Lacy
Q. What's your favorite airline?

Delta, their iPhone app is the best. – Katie
Southwest. They're the most connected on social media. – Lacy
Q. Who/what would you choose as your ultimate travel companion?

Probably the little travelocity gnome… he's a really great listener. – Jason
I would have to say my younger brother. He's always up for having adventures but still knows how to relax. – Megan
Q. What is one item you cannot travel without?

A picture of my daughter. – Angie
I can't go anywhere without my journal. – Megan
Q. What's your favorite Volunteer Card perk?

Concierge service! – Lacy
I love being able to use my Target discount! – Katie
We can't wait to hear your answers to these questions and any other traveling practices, routines, or favorites that are a part of your travels.