Technology While You Travel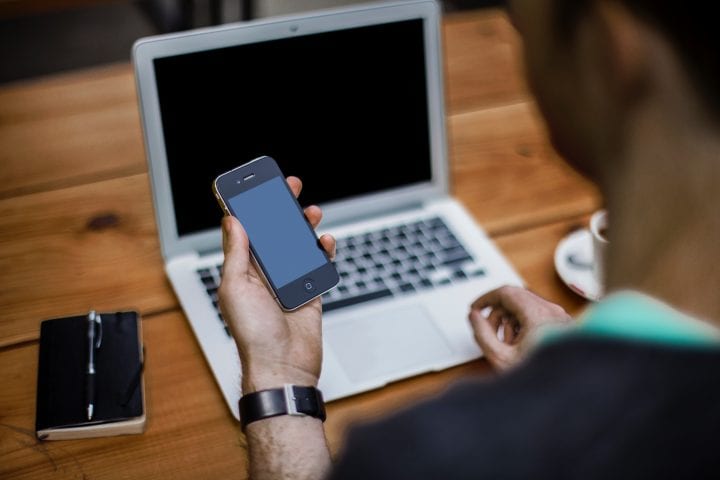 Technology While You Travel
As technology becomes more and more mobile, we've seen a rise in websites, applications, and accessories that are designed for travelers. So, we've looked around and found some practical tips, applications, and websites to help you become a more tech-savvy traveler. Enjoy!
Before you leave:
1. Check out Kayak a free iPhone and Android app.
It allows you to search for flights from ALL airlines. You won't purchase tickets here, but you'll be able to see which flights are available, when, and how much they cost. There's also a really handy time filter which allows you to control the hours of take off or landing that you would consider.
This website is free and great for creating your own travel itinerary. Simply forward your confirmation emails (for flights, car rentals, hotels, etc) to plans@tripit.com and all of the trip details (confirmation numbers, times, dates, flight numbers and so on) can be sent to your computer or phone.
3. Know if you have WiFi
Check if your airport has WiFi. Visit www.haswifi.com to see if your flight does or doesn't, but be careful– there's most likely a fee!
4. Print a paper copy
Checking into your flight on your phone can be great–but just in case, having a paper copy with you is always a good idea. I've come across several testimonies online of people who's iPhone barcodes would simply not work with the airline allowing it.
While in the airport, on the plane or in the car:
1. Remember your chargers!
It may sound obvious, but we all forget. Pack all chargers in your carry-on and, just in case, always charge up before you leave.
This Apple app allows you to see all the details of your flight–gate number, time delays, airline phone numbers, and where the flight is on the map. Plus, it auto-syncs with tripit.com.
3. Advise chauffeurs to use Flight Aware
If someone is picking you up, encourage them to use FlightAware.com, a website that tracks your flight's progress. They can see exactly where the plane is on the map and save themselves the hassle of arriving too early or to late at the airport.
4. Find cheap gas
If you're driving, use the app gasbag, to find the cheapest gas near you. Another helpful on-the-road app is urban spoon, which helps you locate good eats along the way.
With technology, there's always a never-ending stream of new resources, applications and websites. So, though we hope these tips have been helpful, we know you probably have your own and we'd love it you shared! Leave us a comment with your favorite technology travel tips.