Monday Fundays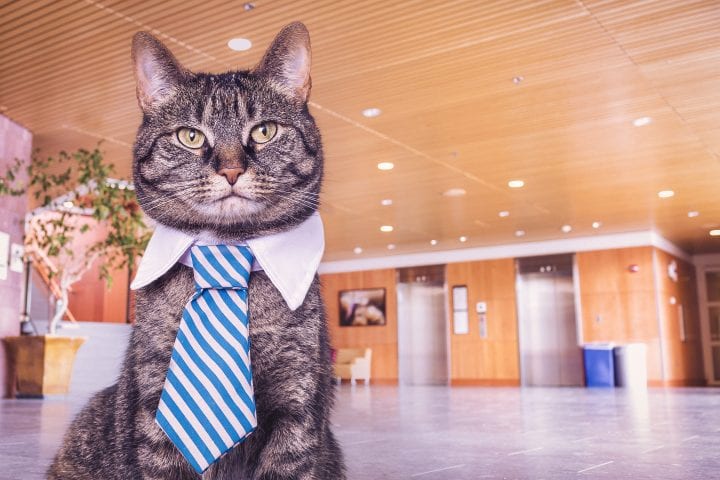 Monday Fundays
We are excited to announce a new initiative we're calling Monday Fundays!
One Monday a month, we'll be asking silly questions via Twitter, email, Facebook, or another location. The question will be fun, and it'll make your Monday fun! Then, if you're lucky, you'll be one of four people chosen to win a $25 Starbucks gift card, so that your Monday gets even better.
The first Funday is coming this Monday, August 27, and it will be run via our Twitter page.
How to win:
Reply to our silly question on Twitter from the time it's asked until 4 p.m. CST.
We'll choose four random winners from all those who reply.
Winners will be announced via our Twitter and Facebook pages on Tuesday morning.
Good luck and remember–have fun!