Volunteer Story: Young Volunteer Card Holder, Connor Ketterling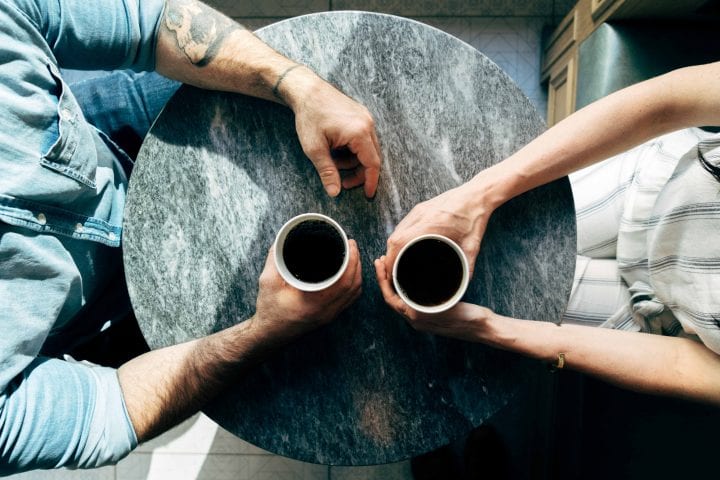 Volunteer Story: Young Volunteer Card Holder, Connor Ketterling
Young Volunteer Card holder, Connor Ketterling recently traveled to Swaziland, Africa to volunteer with Children's Cup – an organization that works to establish 'CarePoints' that will give out meals, medical care, character development, educational assistance and other humanitarian aid to the orphans of communities that have been devastated by war, natural disasters and disease epidemics.
We sat down to a little Q&A with Connor to find out what made his trip so awesome:
The Interview:
IVC: So, Connor, what was the purpose of your trip to Swaziland?
Connor: I went to Swaziland to work with the Global Leadership Academy.
IVC: Why this trip?
Connor: I was there six years ago and I wanted to see the change that has happened since then.
IVC: So you had the opportunity to hang out with some of the orphans that are part of Children's Cup programs. What was one of the most meaningful encounters you had on the trip?
Connor: Six years ago, when I was 12, I gave the first donation to the Global Leadership Project. The most meaningful encounter I had was talking to the academy students. They all thanked me for seeing the potential in them. It was incredible to hear how much they appreciated having someone who believes in them.
IVC: You're 18 now and it's likely that you have a long volunteer life ahead of you. What are some lessons from this trip that you will take with you?
Connor: I learned that whether you know someone or not, unconditional love can impact people in an incredible way.
IVC: Thanks, Connor. It sounds like you're doing awesome work. Thanks for sharing with us!
Do you have a volunteer story to share? Email the details of your volunteer trip to contact@volunteercard.com and you could be featured on our next blog!