#NVW13 Day 5 – Win an iPad Mini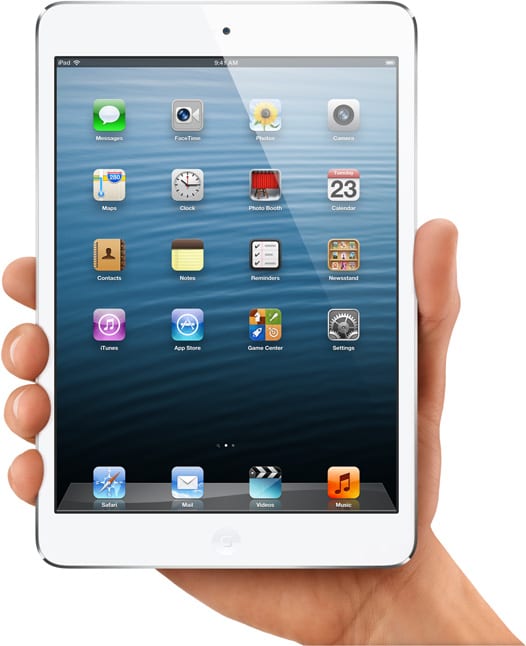 #NVW13 Day 5 – Win an iPad Mini
Today is the mother of all giveaways!  As a volunteer we image that you're on the move. Keep the ones you love updated on all that your doing by utilizing a new iPad Mini! There's only one stipulation: you have to keep Volunteer Card posted on all your cool adventures 😉
Here's how you can win:
Today's giveaway is a two-part challenge. Follow these two steps for a chance to win:
1. Leave a comment on this blog telling us about your favorite organization to volunteer for. This can be domestically or internationally.
2. Use Facebook to tag us or Twitter to mention us in a picture of yourself volunteering.
Get your answers in by 11:50pm CST TODAY (4/26/13) and be sure to include #NVW13 in your post for a chance to win an iPad Mini!