Practical Tips on Buying Affordable Airfare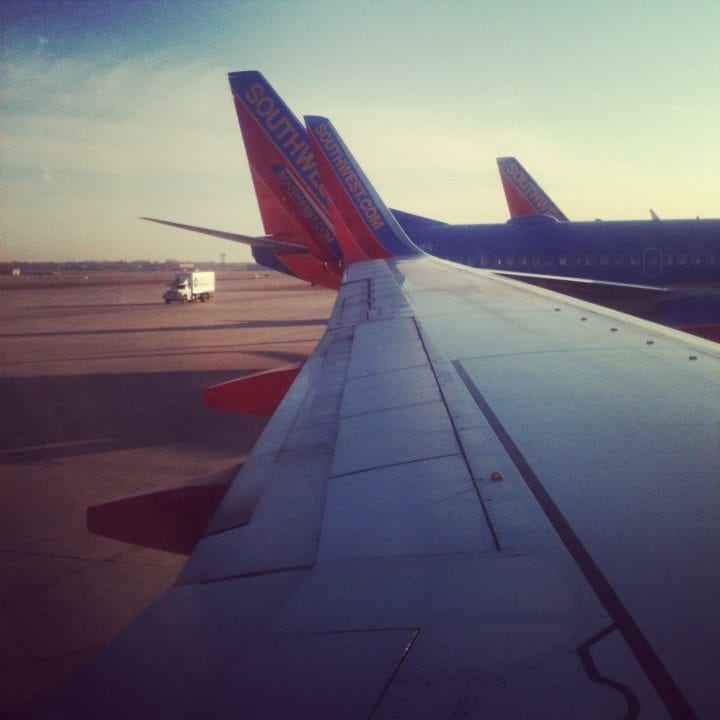 Practical Tips on Buying Affordable Airfare
Summer is just around the corner and many teams and individuals are gearing up for their travels. Traveling, and especially volunteering, is often times done on a budget. We want to spend the next week helping you figure out the best ways to travel when you have limited resources. Be sure to follow us on to keep up with awesome travel trips that we'll be dropping throughout the week.
Today let's talk about some practical tips to buying airfare. This can be, and usually is, the most expensive part of traveling.
5 Tips on Buying Airfare
1. Go through a humanitarian airfare company.
There are companies out there that will negotiate prices on flights with discounts of 10% to 25% off the publishes rate for non-profits and volunteers. If you're flying for a good reason, why not get a good discount?
2. Know when to buy your tickets.
The average report suggests that prices on domestic airfare slowly decreases until the 49-day point and after that, it increases slowly. For international airfare, you'll want to purchase around the 81-day point. After doing our own research we have determined that keeping an eye on airfare in the 6-8 weeks prior to your departure is best. Also, airfare gurus have determined that the best day to shop is on Tuesday.
3. Take advantage of airline websites.
When searching around for airfare be sure to sign up for notifications. Many companies will announce short term sales via e-mail and social media outlets. And although collecting miles may seem like a nonsense thing to do, if you're traveling even once a year, you will gradually earn points and it will be just a matter of time before you have a free flight in your hands.
4. Insure your airfare.
This is especially important if you are traveling out of the country. It is never a bad idea to have trip cancellation but we especially recommend it whenever you are leaving the country. It may cost you a bit extra (average 4-7% of your total trip cost) but it could save you thousands in the event that there is a natural disaster, you have a debilitating sickness or their is a tragedy in your family that prevents you from traveling.
5. Know what travel documents are required.
It's best to figure this out before you go. About the time you start looking for airfare you should also begin researching what travel documents will be required of you. No matter where you travel, domestically or internationally, you are required to show valid identification but you should also be asking whether or not your travels will require a passport or visas – both of which take time and money to purchase. To save a few bucks be sure and order these travel documents as early as possible so that you can avoid paying rush fees.
Connect with us on Twitter and Facebook! What is your best travel tip?