The Perfect Plan For You – Questions to Ponder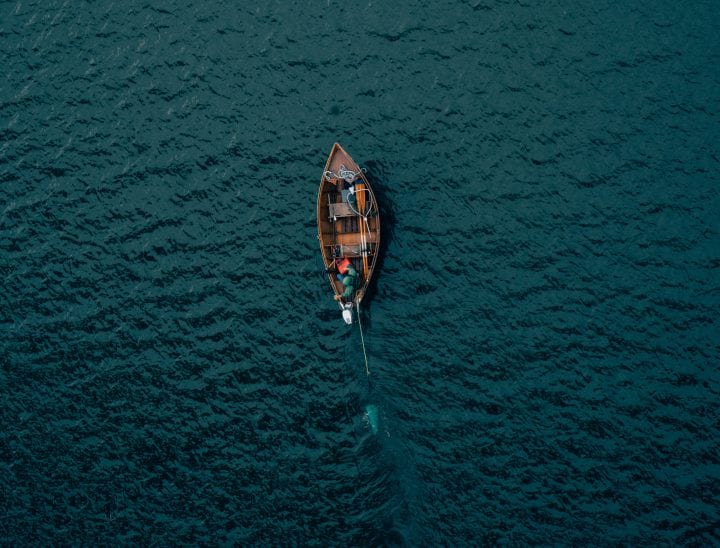 The Perfect Plan For You – Questions to Ponder
Summer can be a very busy time for volunteers as they embark on service trips abroad. We can not tell you how many folks we talk to on a weekly basis that are only 1-2 days away from departure only then to realize they need travel insurance! Yikes! That can be a scary realization. Perhaps you don't know any travel insurance companies. Or even if you do, how are you supposed to know which type of policy to get? And how long does it take to get travel insurance anyway?
Allow us to break it down for you. Our mission is to make volunteer travel easier, safer, and more affordable. We do that by offering a simple ordering process with same-day coverage, providing you with many resources while you travel, and offering you some of the lowest insurance prices around.
Here are some key questions to ask yourself before purchasing travel insurance:
1. How long will I be traveling?
2. Where am I going? Is it an urban area or a remote place?
3. What kind of volunteer work will I be doing?
Don't wait too late to get your insurance coverage. Let us help you make the most out of your volunteer trip.