Snapshot of the Month: One Child Matters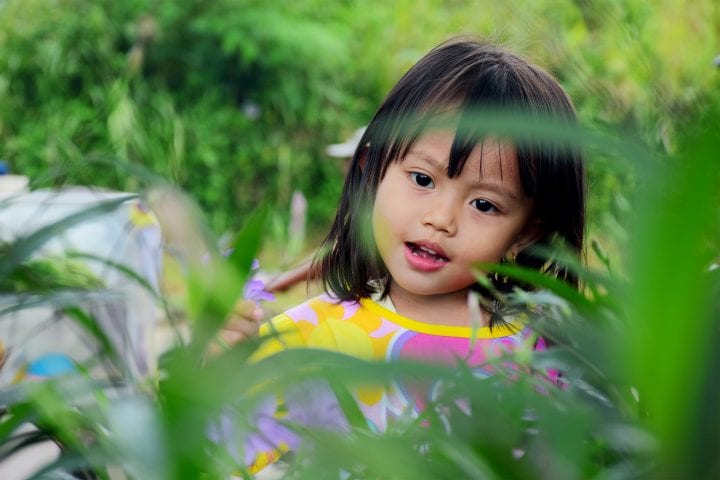 Snapshot of the Month: One Child Matters
Today we are shining the spotlight on one of our great partners and a fantastic organization, One Child Matters.
Crossing Into Haiti from One Child Matters on Vimeo
Why One Child Matters?
One Child Matters is not your average child sponsorship organization. The work they do equips children in developing nations to reach their highest potential through many different developmental aspects. This organization serves over 40,000 children in 16 countries throughout the world. We especially love the way this organization partners with independent, non-governmental organizations in some locations to provide partner-based education and child development centers. This provides OCM the opportunity to expand their reach.
What makes One Child Matters different?
The core values of this organization are inspiring. The OCM team places high priority on collaboration with local, national, and international partnerships so that they can do the most good possible. Excellence, generosity, truth, integrity and servanthood are also part of their core value system. Their child-centered approach guides the decision making process of the organization and ensures that their actions are governed by the best interest of the child.
How can you get involved?
One Child Matters has many ways for individuals or groups to get involved with their world changing work. With a Volunteer Network, Mission Trips, child sponsorships and many local initiatives, there are options for all levels of participation. Check out the Get Involved section of their website for more information on contributing your time and talents.
Stay up to date on One Child Matters and all they are doing by following them on Twitter, Facebook, and Vimeo.