Trip Delayed: How to Help You Cope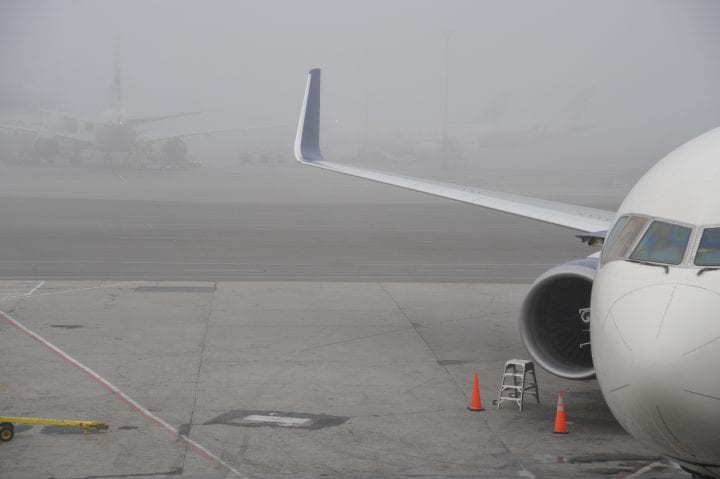 Trip Delayed: How to Help You Cope
Take a moment to imagine the absolute best possible ending to your volunteer trip. I'd be willing to bet that not many of you consider trip delay as an ideal way to close out your time volunteering abroad. But the ugly truth can't be ignored, and that truth is that trips get delayed all the time. Sometimes you can anticipate it, like when a big storm is rolling through your departure or arrival city, but most of the time there is little to no warning.
So what should you do if you are experiencing a delay in your travels? First of all, take a deep breath. Stay positive and remember to be flexible. There are teams of people working hard to get you to where you need to go.
Next, remember these 3 tips to help you cope:
1. Sign up for flight alerts.
Be proactive and opt in to flight alerts from your airline. Most carriers will send you an email, text, or even a phone call to let you know if your flight is delayed or cancelled.
2. Check out your re-booking options.
Some airlines, depending on the cause of delay or cancellation, will offer you the option to rebook your flight for an earlier or later flight with no additional charges to you. If you know that a big storm is  rolling through, consider checking with your airline ahead of time to reschedule your flight. Check your airline's website for rules.
3. Be flexible with your departure or arrival city.
If you are traveling to or from a location that has multiple airports, consider switching which airport you depart from or arrive into. For example, if you are scheduled to fly into London's Heathrow airport, but your flight is delayed or cancelled, consider getting on a comparable flight which will take you to one of London's other 5 international airports. It may not be the most ideal situation, but it could beat the alternative – not arriving in London at all!
Pro tip: With your Volunteer Card travel protection plan, you have access to Trip Delay coverage, which could reimburse you for reasonable additional expenses such as food, taxis, lodging, and phone calls when you are delayed 12 or more hours. Our hope is that you never have a need for this, but in the likely event that you do, you'll be glad you have us with you!
How do you respond when your plane gets delayed? Tell us on Facebook and Twitter.
Photo: Creative Commons, Emilio Labrador