Celebrate the summer: Our favorite volunteer views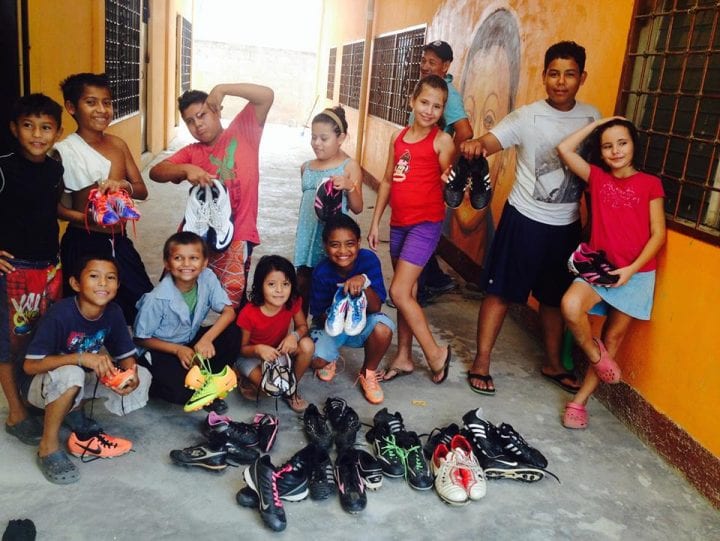 Celebrate the summer: Our favorite volunteer views
Summer is a busy time for volunteer sending organizations and their participants. After months of planning, preparing, fundraising, and anticipation teams begin departing for various locations around the world. Volunteer Card members traveling anywhere from 1 week to 6 months participate in all varieties of programs – construction, teaching animal rehabilitation, music, and so much more!
Now that summer is coming to an end, we want to celebrate all of the volunteer trips that have ended, and share with you some of our favorite views from the summer. Our hope is that these photos remind you of the great work that's being done around the world and inspire you to begin dreaming of your next volunteer trip!
Click on the images to find out more about each organization.
YWAM San Diego/Baja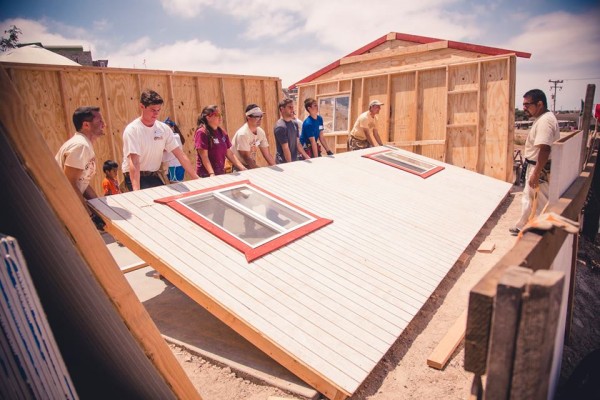 WAVES for Development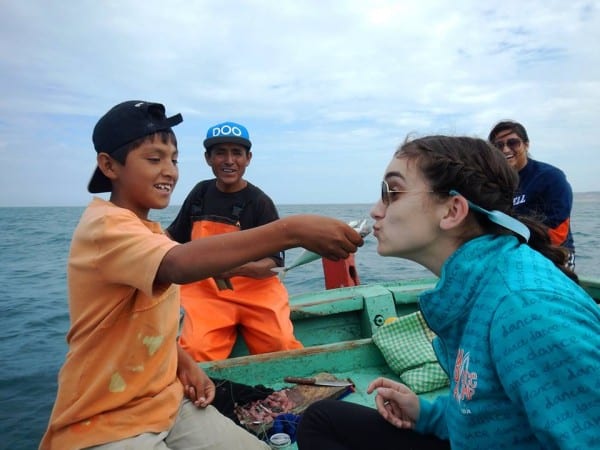 Venture Expeditions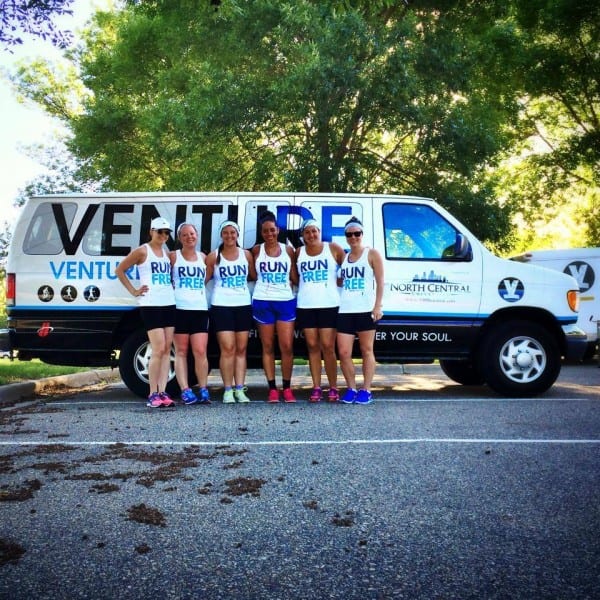 uVolunteer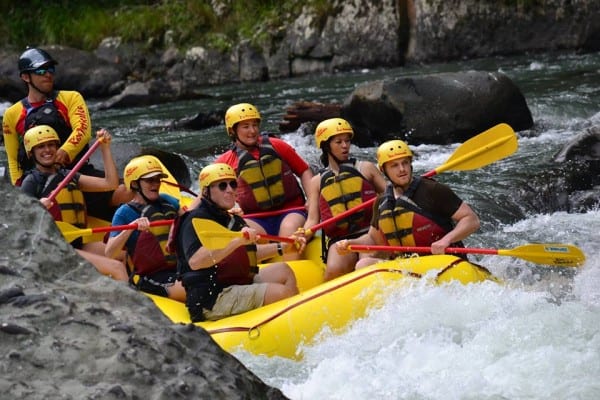 Students Helping Honduras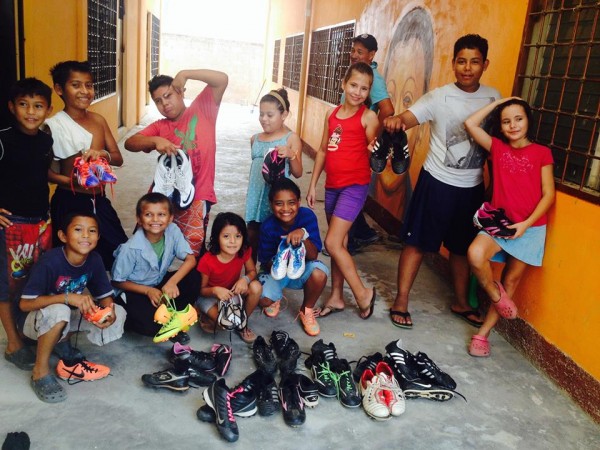 Poetice International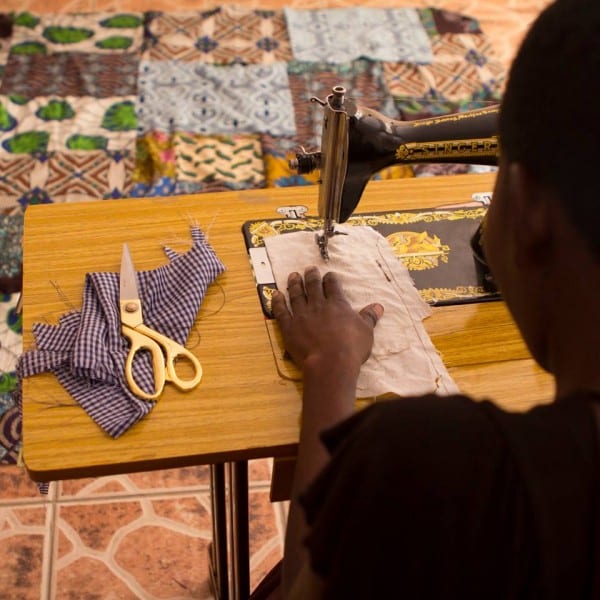 Poetice International – Academy of Music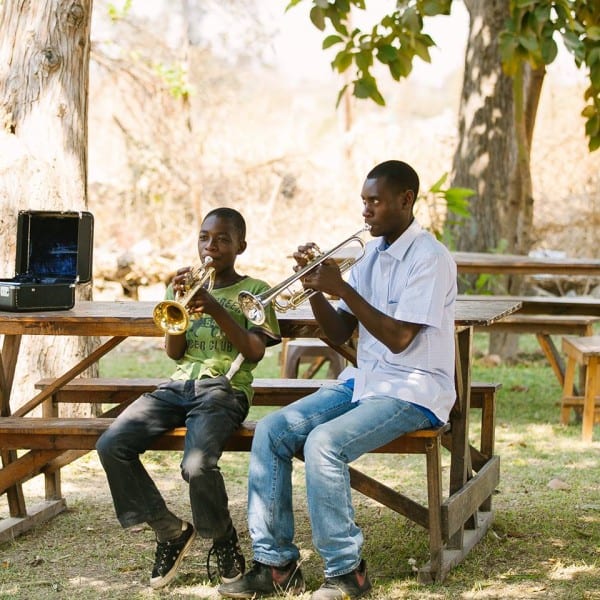 Operation Mobilization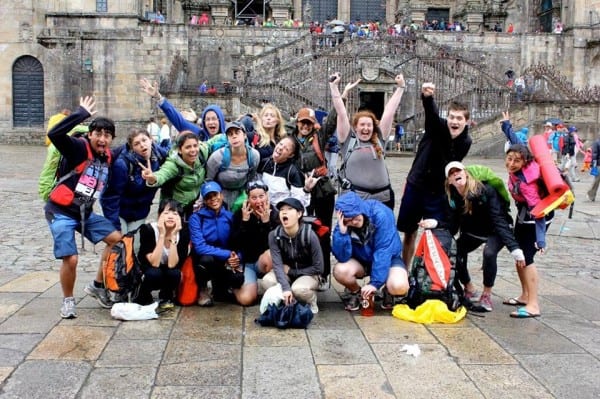 New Mission Systems International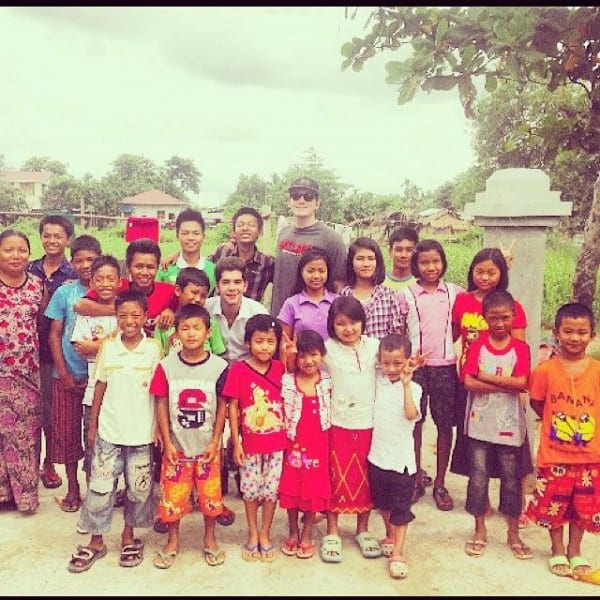 Master's College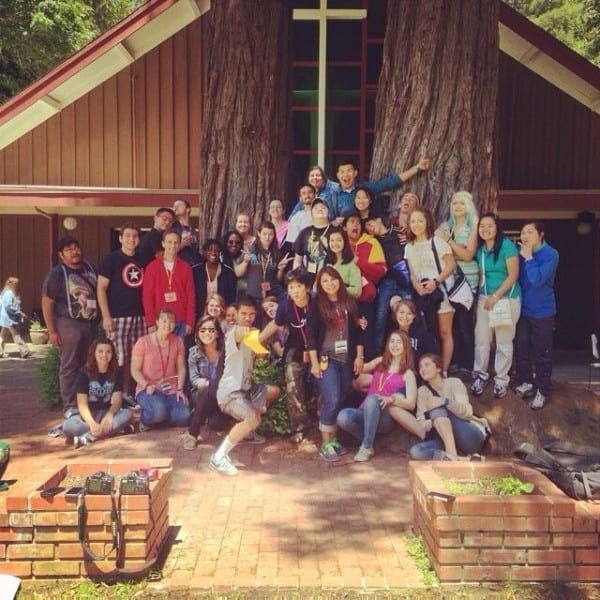 International Sports Federation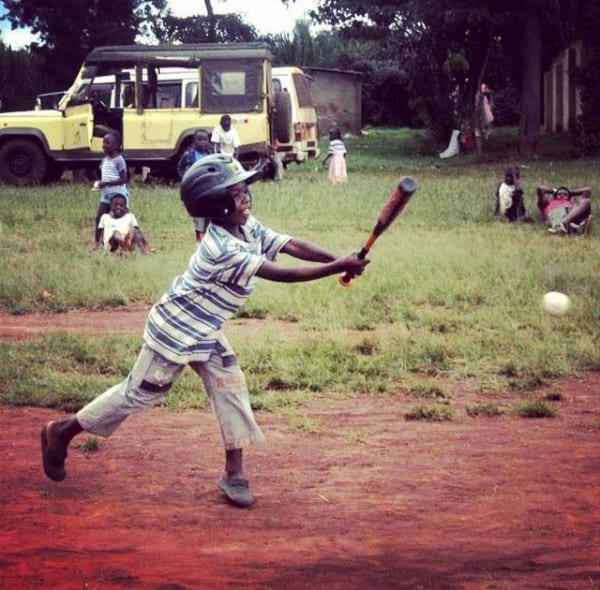 Healing Haiti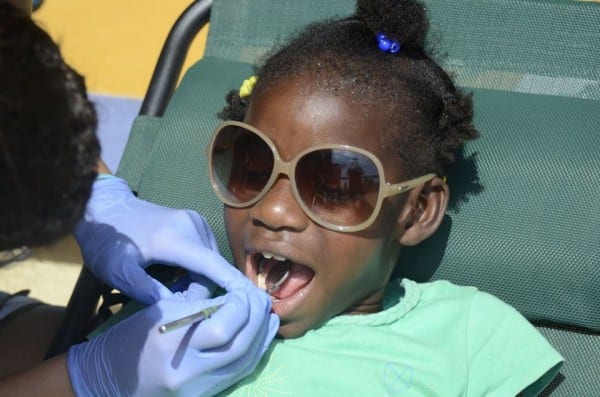 EDventure International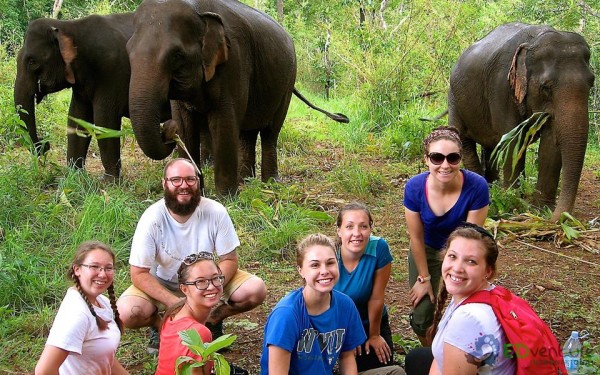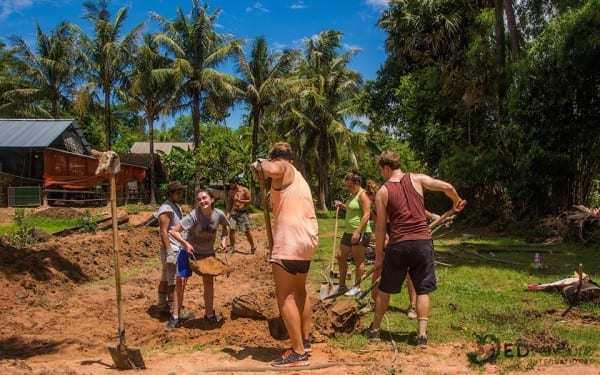 Children's Cup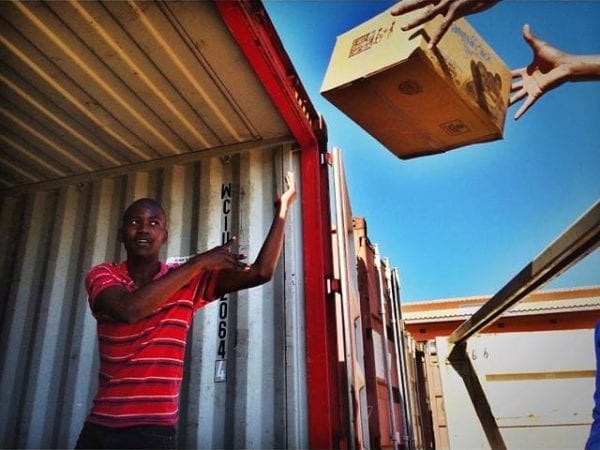 Animal Experience International
Do you have a volunteer story that you'd like to share? Email it to us! listen@volunteercard.com