Thanking Your Volunteers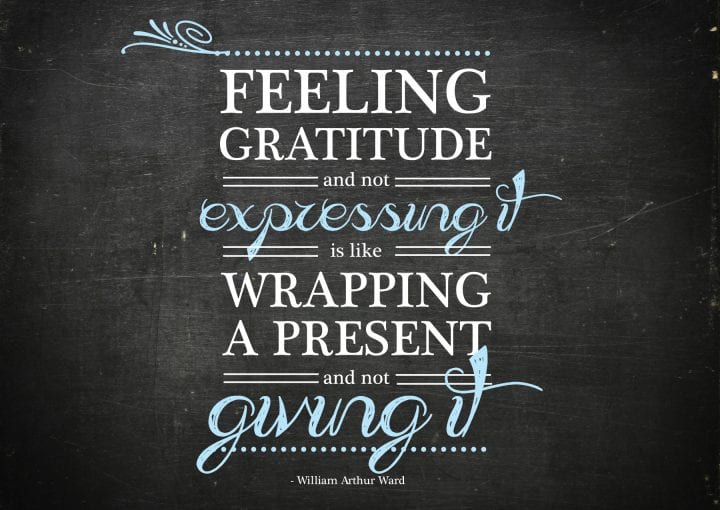 Thanking Your Volunteers
As we move into this season of thanksgiving, take some extra time to show your volunteers how much you appreciate all they do for your organization! There are several ways you can appreciate your volunteers, but one of the most impactful ways is through the lost art of a handwritten thank you note.
Something that takes only minutes of your day will create an atmosphere of joy and gratitude in your organization while you acknowledge how much you value your volunteers.
Why not get started now?
Download this unique volunteer thank you card from IVC. Use it as a base to tell your volunteers how they have impacted your organization and how much you value their time and commitment to your cause.