Is Travel Insurance Worth It?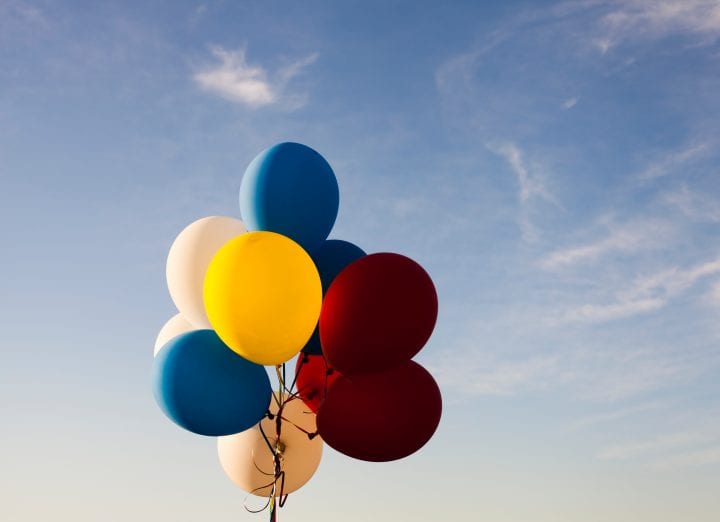 Is Travel Insurance Worth It?
Short answer: YES!
Long answer: Travel insurance provides a plethora of indispensable benefits such as coverage for theft, baggage loss, medical emergencies, flight delays, and trip cancellations. Without insurance, you'd be paying a ton of money out-of-pocket to cover any one of these.
Still not sure if travel insurance is worth buying for your next volunteer trip? Check out these scenarios where travel insurance sure came in handy:
Missing Passport
After a long day assisting with building repairs, you return to your host home only to realize your passport is missing. Besides storming the local embassy to scramble for a replacement passport, you might not be able to fly home with your team. What a delay that would cause!
Instead, with travel insurance, you can rest assured with your access to 24/7 Travel Assistance and coverage for personal effects loss. Through your Volunteer Card, we'll help you get your passport replaced as quickly as possible.
Pro tip: Before leaving on any international trip, you should always make copies of any important documents so you won't find yourself stuck in this situation.
Ruptured Appendix
Imagine experiencing severe abdominal pain halfway through your volunteer trip to Kenya. You're rushed to the nearest hospital where the staff discovers you've developed appendicitis. Unfortunately, the hospital doesn't have the resources to provide emergency surgery, so you're airlifted to the nearest medical facility that does.
What an expense! Without insurance, you would get stuck paying thousands of dollars in medical bills. Instead, you can pay the small fee in advance for travel insurance that will cover emergency medical needs up to a certain amount based on the plan you purchase. Better to be safe than sorry!
Stormy Weather
You're scheduled to depart for home at 6:00 PM, but due to bad weather your flight is delayed until noon the following day. What do you do? Only what you can: fork over money for a hotel or find a comfortable place to sleep in the airport.
Instead, travel insurance provides you with Trip Delay coverage, which will reimburse you for reasonable additional expenses such as a hotel room, taxi, and food, when your flight is delayed for a covered reason.
Political Uproar
Imagine during your volunteer trip, your host country begins to experience political and military events, creating a situation in which you are in danger of imminent bodily harm. The situation is so severe that you must be removed from the host country immediately.
With travel insurance, your safety comes first. Each Volunteer Card policy includes coverage for Emergency Evacuation and Security Evacuation, which will assist in your emergency departure.
If you're concerned about impending weather or unstable political affairs in your host country, make sure to sign up for Travel Alerts for your destination in the weeks leading to your departure.
Pro tip: Volunteer Card offers Trip Cancellation and Interruption coverage as an additional add-on. This allows you to receive your money back on non-refundable expenses you've already paid.
These are just a few scenarios why travel insurance is definitely worth investing in! Do you agree?
Have any questions about our travel insurance policies? Please give us a call (877-865-6877) or send us an email (contact@volunteercard.com). We'd love to help!