How to Communicate Volunteer Abroad Skills on Your Resume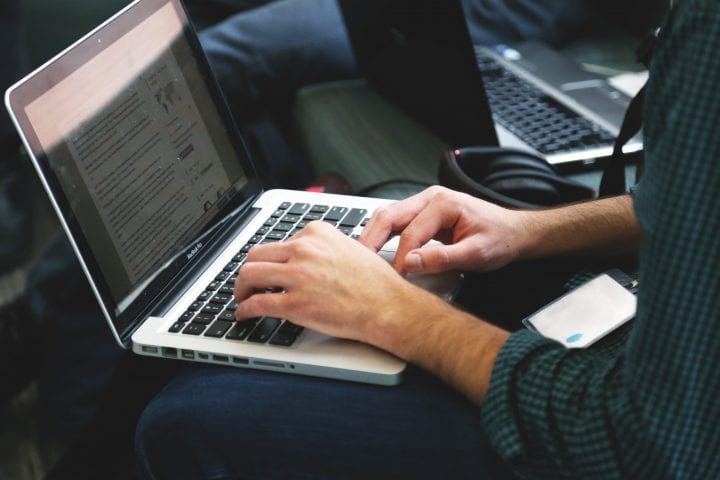 How to Communicate Volunteer Abroad Skills on Your Resume
It's no secret that volunteering is a resume builder – it shows you know how to work, you're willing to better yourself and others, and you take initiative. But many people struggle with communicating their skills to potential employers. Buzz phrases like "great work ethic" and "self-starter" and "flexibility" describe valuable qualities in trite ways that make the good stuff about you sound stale.
Let's say you've gone on an amazing volunteer trip abroad (or 2 or 3) and you learned a ton, but you're unsure how to communicate those skills in your job search. Here are 4 great examples to help you effectively communicate your volunteer experience on your resume.
Examples:
Volunteer Experience

Job Skill

John traveled to Indonesia to work on community development projects. He knew nothing about Indonesian culture before his trip but managed to have a fantastic experience.

Maintains positive and realistic expectations in a new cultural setting
Uses professionalism when met with diversity

While in Germany, Drew expected to use his management skills to plan and oversee local food and clothing drives at a nonprofit. Instead, he spent most of his time sorting through and categorizing donations in the storage room.

Adapts to and makes the best of unforeseen circumstances
Ability to assess current systems of operation and instigate improvements as necessary

Maggie was the team leader for a volunteer trip to Senegal. When they arrived, she worked closely with the local community and delegated tasks to her team members.

Naturally builds rapport with new people
Recognizes skills in others and matches them with appropriate tasks

Clayton traveled to Haiti to assist leaders in rebuilding projects. He had no previous construction experience but really wanted to help.

Submits to authority and learns new skills quickly
Maintains a positive attitude during the learning process.
Source: Why is Volunteering Important? Advice for Job Hunters