Travel Insurance and Security Evacuation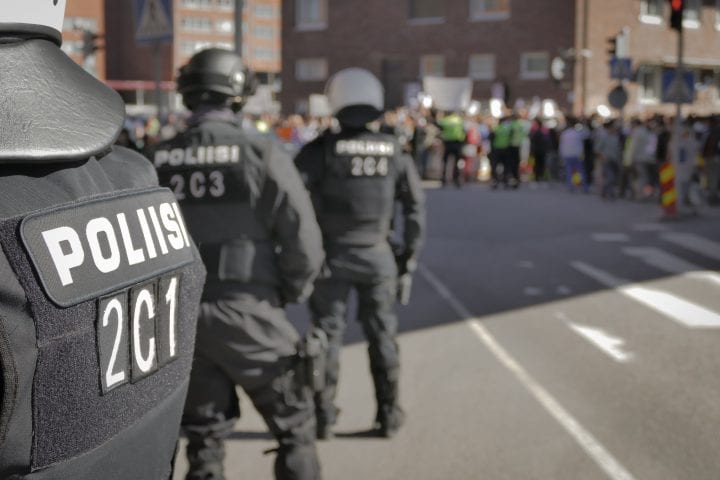 Travel Insurance and Security Evacuation
Question: 
If we need to leave our trip due to political unrest would we be covered? Who determines whether a situation is deemed unsafe and warrants a security evacuation?
Answer: 
The answer to this question varies from company to company. Unfortunately, many travel insurance companies don't include security evacuation in their plans. There are two things we know for sure: Volunteer travel involves a certain element of risk-taking and Volunteer Card policies are designed to help keep you safe as you travel. For those two reasons, all Volunteer Card travel protection policies include coverage for Security Evacuation. It is always wise to make an informed choice and purchase travel insurance prior to departing on your volunteer trip.
If an Emergency Security Situation or a Political Situation commences while you are in a host country and results in your Security Evacuation or Political Evacuation, then your Volunteer Card policy will pay benefits for covered expenses incurred.
Who decides if a situation warrants an evacuation? That depends on the situation. For an Emergency Security Situation to be covered, immediate evacuation must be advised by either your home country or your host country. A Political Situation means there has been a written recommendation by the officials of your home country that you leave your host country for non-medical reasons, or if you are expelled or declared "persona non grata" on the written authority of your host country.
This is a partial description of benefits. To view the complete description of  Security Evacuation, please visit our Travel Insurance page.