Most Popular Olympic Sport: Volunteering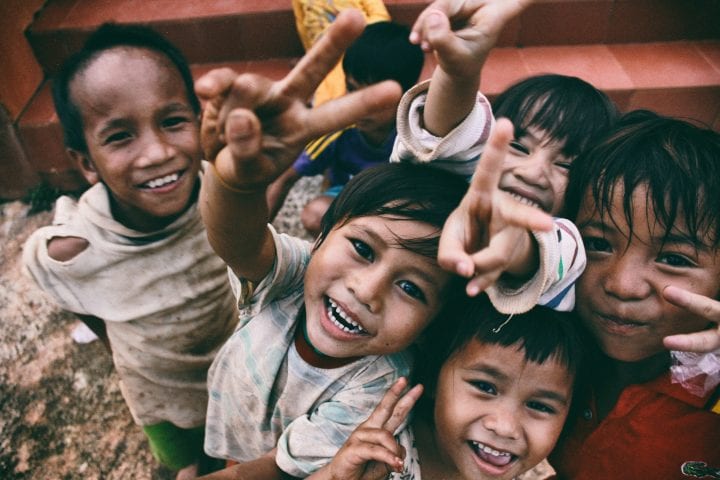 Most Popular Olympic Sport: Volunteering
As the 2016 Summer Olympics kick into gear we have to recognize one of the most outstanding Olympic sports: Volunteering!
With volunteer roles including interpreters, receptionists, drivers, reporters and medical professionals, 70,000 volunteers become "indispensable for the success of the Games." Olympic Volunteers Programme Head, Flávia Fontes, says that during the 2016 Olympic games, "[Volunteers] are the soul of the event," There seems to be no shortage of enthusiasm in becoming a volunteer for the 2016 Olympic games, as over 240,000 people applied for the coveted 70,000 positions.
One of our favorite scenes during the event this year has been the first-ever Refugee Olympic Team consisting of ten refugee athletes. As this team is a symbol of hope for refugees worldwide, so will be the many refugees who are volunteering their time during various Olympic games.  Olympic.org News reports, "Prisca Mbamu, 28, was a journalist in the Democratic Republic of Congo before fleeing the conflict in her country in 2013. Now a hairdresser in Rio, Prisca is working as a journalist during Rio 2016 and is one of 38 refugees or asylum seekers taking part in the volunteer programme as part of a joint initiative with the UN's Refugee Agency and their Brazilian partners Caritas."
The Olympics are a timeless event that requires a lot of time to prepare for, no matter the season. Jobs available for volunteers will range from ticket inspectors to uniform distributors, but no matter the job each person will have an experience of a lifetime. And with this experience of a lifetime comes background knowledge of how the ceremonies will function, secrets about the ceremonies and information the general public may never know. One such volunteer, CarolineEsthéfany Santos, a 23-year-old law student from Rondônia, Brazil was given a unique experience – carrying the Rio 2016 Olympic Torch and lighting the pyre at the end of the relay celebration in her hometown of Porto Velho.
This is only a taste of what is to come for volunteers at the 2016 Summer Olympics in Rio!
If you could experience voluntourism in Rio for the Summer Olympics, what role would you be most excited to fill? Tell us about it on Facebook and Twitter.