3 Ways To Save Money On Your Travel Insurance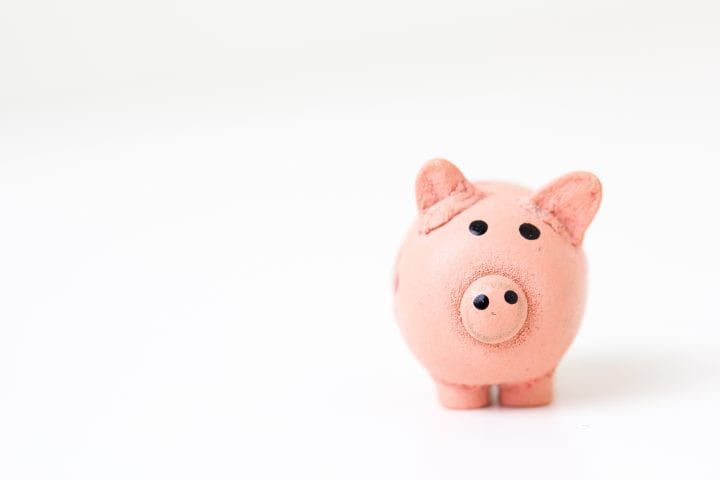 3 Ways to Save Money On Your Travel Insurance
Ironically,  international travelers are hesitant to purchase travel insurance for their trips abroad because they feel it's too expensive, but compared to the cost of an emergency medical evacuation – well, there's really no comparing the two! But we know what it's like when you're a volunteer traveler. Often times you're raising support, taking time off work, paying a volunteer program fee and by the time you get around to thinking about travel insurance, it just doesn't seem to fit into the budget.
Keeping in line with our mission of making volunteer travel easier, safer and more affordable, here are 3 ways to save money on your volunteer travel insurance:
1. Hit the breaks on opt-in insurance.
Don't opt-in for travel insurance when you're booking your airfare on websites like Orbitz, Expedia or even directly with the airlines. The reasons are simple:
The language used to sell you the travel insurance policy won't explain things clearly so you may not be covered for things you really need.
They offer "one-size-fits-all" policies which means you won't be able to choose a plan that is right for you and you won't be able to access upgrades.
When you have a problem, question, or need to file a claim you're on your own to figure out what to do next or who to call.
Pro tip: Ask your volunteer organization which volunteer travel insurance company they recommend and what type of coverage they require. IVC policies almost always fit the requirements of volunteer travel organizations and are a great way for individuals and organizations to save money.
2. Avoid insuring refundable costs.
If you're upgrading your volunteer travel insurance policy to include coverage for trip cancellation and interruption, then you only need to include costs that are non-refundable and pre-paid. Trip Cancellation and Interruption travel insurance will only let you claim non-refundable expenses, therefore ensuring refundable volunteer trip costs will raise the price of your premium unnecessarily.
3.  Spot the difference–single or multi-trip.
Make the right choice between single volunteer trip travel insurance and annual multi trip volunteer travel insurance.
How many volunteer trips will you be taking over the course of a year? If the answer is one, then a single trip policy is probably all that you will need. But if you'll be traveling multiple times throughout the course of a year then choosing a multi trip volunteer travel insurance policy will save you money (and time) in the long run.
Pro tip: Choose an IVC policy that covers you for the right length of time. We offer policies that cover trips up to 60, 90, 180 and 365 consecutive days.
As our mission says, we are here to make volunteer travel easier, safer, and more affordable, and we want to do just that for you! We want to help plan your trip with ease and save you money where you can–without cutting corners. If you have any questions, feel free to contact us via email: contact@volunteercard.com!