Top 5 Reasons Your Claim Was Denied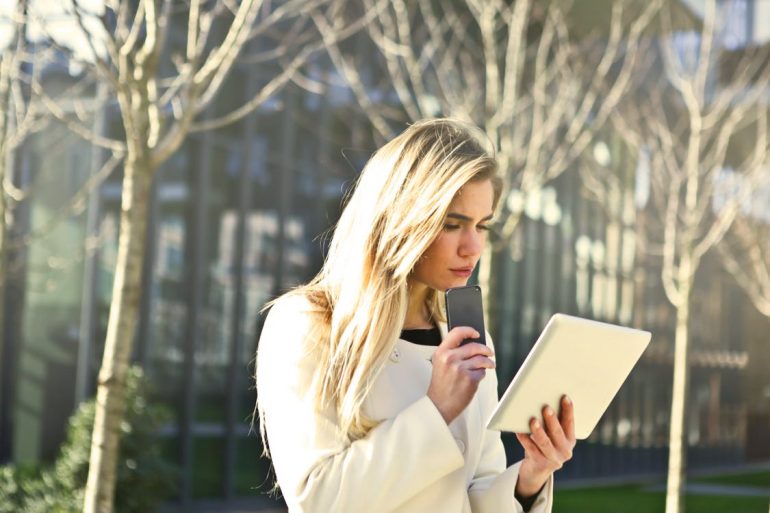 Top 5 Reasons Your Claim Was Denied
When a claim is denied by our underwriter, it may be for a variety of reasons. It might be that what the traveler is claiming is simply not covered by their travel insurance plan or that they are missing some supporting documentation. We want to set you up for success and help you avoid this scenario. Here are some of the top reasons we see claims denied and what you can do to avoid them!
5. You purchased the wrong type of coverage for trip length
Volunteer Card offers 5 different policies tailored to meet a variety of needs and trip lengths. Our short-term policies, the Basic, Plus and Premium, cover trips up to 60, 90 and 180 days in length, respectively. Our long-term policies, the 365 and 365 Sport plans, cover 365 days of travel each. If your trip exceeds the days of your coverage, any incidents occuring after this time frame would not be covered.
How to avoid:
Pay close attention to the maximum trip length listed for the policy you would like to purchase. If you are unsure which policy is right for you, contact our customer care team and we will help you figure out what you need.
4. You forgot to purchase your coverage before your trip started
All Basic, Plus and Premium plans must be purchased prior to departure from one's home address. When filing a claim, the underwriter will request copies of your trip itinerary to verify that coverage was purchased prior to departure.
A 365 or 365 Sport Plan may be purchased or renewed after departure, but still must be purchased prior to any incidents you would like to claim.
How to avoid:
Insurance is often the last thing people remember to take care of when planning their trip. If you don't prioritize purchasing coverage, you may forget entirely. Don't wait until the last minute! Purchase your coverage as soon as you know your departure date.
3. You didn't read your Description of Coverage
The full description of coverage for each plan is available online when comparing plans. It is also emailed to you directly when you purchase your policy. It is important to read this document thoroughly before purchase so you know exactly what is covered and there are no surprises later.
How to avoid:
Send us an email or call our Customer Care team with any questions you may have about your coverage. We want you to be completely confident that the policy you are purchasing is the best one to meet your needs!
2. You don't have Trip Cancellation Coverage
Trip Cancellation and Interruption (TCTI) coverage reimburses the money you lose if your trip is canceled or cut short for a sudden, unforeseen, covered reason. TCTI Coverage is not included with the travel insurance plans, but it is available to Volunteer Card holders as an add-on for each individual trip. The cost of this coverage 5% of the trip cost you would like to insure. Without this coverage, you cannot seek reimbursement for your prepaid trip costs.
How to avoid:
During the purchase process for each of our travel insurance policies, we require the purchaser to either add TCTI coverage or confirm that they do not wish to add it. Many travelers do opt out, but it is an upgrade that each traveler should carefully consider in order to protect the cost of their trip.
1. You are missing required documentation
Claims examiners are pretty firm when it comes to providing documentation for your claim. As soon as you open your claim with us, we will send you instructions and a list of documents required to send into the underwriter. Omitting one of these documents or submitting one with partial information will result in a denied claim. These might include signed claims forms, police reports, incident reports from your airline, receipts, medical bills or your trip itinerary.
How to avoid:
Save all documentation, receipts and bills related your trip, even when you are unsure if they will be needed. Make sure to obtain necessary documentation from the police, the hospital or the airline right away and keep these in a safe place. Make a copy of each document before sending anything to the underwriter.